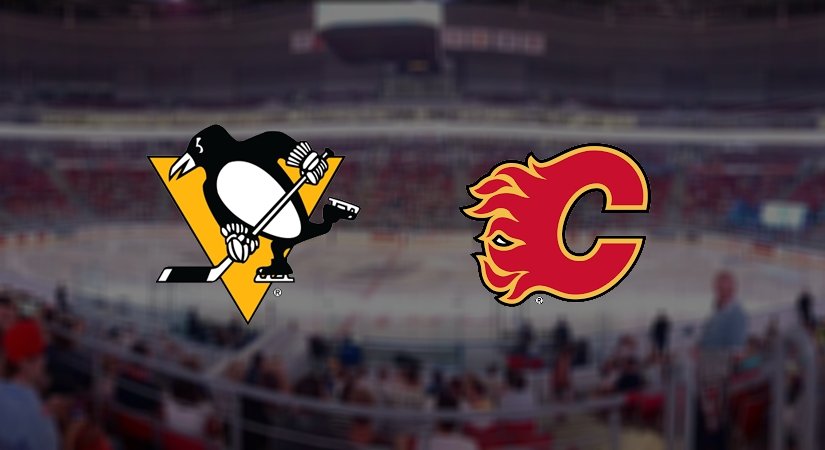 25th Nov 2019
Pittsburgh Penguins vs Calgary Flames Prediction NHL: (North America 25.11/ Europe 26.11)
In another round of the NHL regular season, Pittsburgh Penguins will welcome Calgary Flames on their home ice in PPG Paints Arena. Let's study the latest performance of teams and try to predict the result of this game.
Pittsburgh Penguins
Pittsburgh, having suffered two humiliating defeats from the Islanders in overtime (4: 5 and 3: 4) at home, confidently dealt with the New Jersey with a score of 4: 1. Penguins now have 28 points in their assets and occupy the sixth line of the Eastern Conference, but, notably, this team is very unstable. At home, the team won only six of 13 fights in regular time. True, we note that at the same time, the team concedes on average only two goals per game.
Calgary Flames
Calgary finally interrupted a series of six defeats and, in a tough fight, pulled out the victory from the Philadelphia on shootouts (3: 2). But before that, the team devastatingly lost to Vegas (0: 6) and St. Louis (0: 5) and also failed with Colorado (2: 3).
Despite this, the Flames have not fallen too low in the standings of the West. Now they occupy the tenth position — only two victories are needed for them to once again return to the playoff zone.
Pittsburgh Penguins vs Calgary Flames prediction
Both teams have been playing efficiently lately, so it will not be difficult for them to organise at least six goals between both sides. Moreover, the Pittsburgh in the last match played well in the defence, but it's far from the fact that they will also be able to play the same way in the upcoming game with Calgary. Flames after a victory in the last match were perked up and can cause difficulties for the hosts.
Penguins are clearly preferable to Flames. They win due to frantic dedication and tough work. Evgeni Malkin copes with the functions of a captain in the absence of Sidney Crosby. Penguins, most likely, will grab two points but this game might go into overtime or even shootouts.
Make sure to bet on Pittsburgh Penguins vs Calgary Flames with 22Bet!