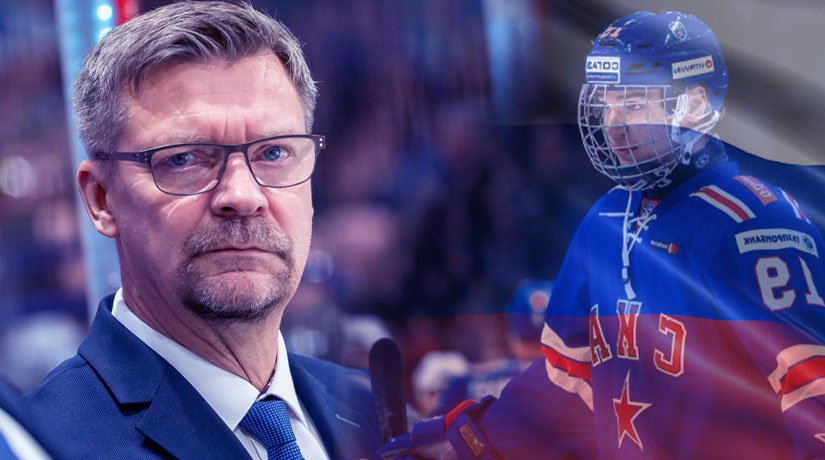 04th Nov 2020
Jukka Jalonen: These Young Russian Guys Will Be Good Hockey Players in the NHL
The Finnish national team head coach, Jukka Jalonen, commented on the upcoming match with the Russian national team. This game will be the Karjala Cup opening match. This tournament is a part of the Euro Hockey Tour, an annual ice hockey tournament between men's national teams of Finland, Russia, Sweden and the Czech Republic.
"We have something to fight for. If we beat Russia, we will get three points. Everyone is focused on winning no matter who we play with. We are not afraid of defeat. Moreover, we will face the best Russian guys under 20, who will probably become good hockey players in the NHL. Let's take this seriously. In the end, the question is not at what level the opposing team is," Iltalehti quotes Jukka Jalonen.
Only young players are called to the Russian national team's matches for this tournament, most of whom have no experience of playing for the country's adult team. Igor Larionov, the coach of the Russian youth team, will act as head coach. Besides, the coaching staff will include the head of staff Roman Rotenberg, coaches Vladimir Potapov, Sergei Golubovich, Vladimir Filatov, goalkeeping coach Nikolai Khabibulin, physical training coach Philip Arzamazov.