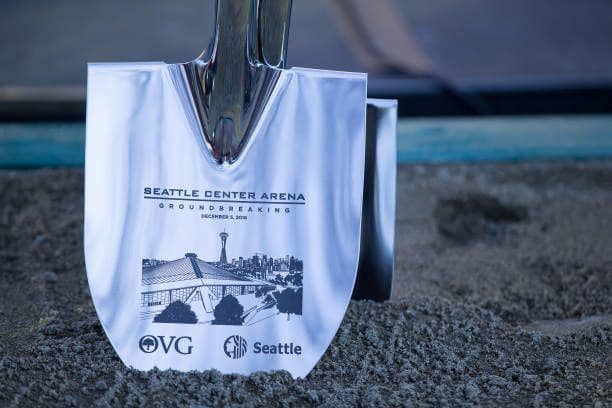 19th Sep 2019
NHL Announced a New Club to Join the League in 2021/22 Season
A new club from Seattle will appear in the NHL only in the 2021/22 season, but it is already known who will become its general manager. Last week, information appeared that they had entrusted Ron Francis, the Carolina legend, to assemble the team. Despite the fact that Seattle will enter the league in only two years, a lot has already been announced about the 32nd NHL team. Over the ocean, they know how to promote a new product. The league began to do this even before all legal subtleties were settled. 
Initially, several clubs wanted to join the NHL. At least that's what League Leader Gary Bettman was talking about. The application was filed by businessmen from Quebec. In the hockey city of Canada, they have long been waiting for a return to the National Hockey League, but apparently, this will not happen as fast as the fans would like.
The NHL leadership talked a lot about what a great place Seattle is. But why the choice was made in favor of this city is not entirely clear. Quebec has a modern arena and high interest among locals. The league could have no doubt that the subscriptions to the matches of the new team would be sold out in a matter of days, or maybe even hours.
To join the NHL, Seattle owners will have to pay $ 650 million in entry fees. This is 150 million more than the Vegas bosses paid. Vegas has been playing in the league since 2017. The money will be provided by a group of private investors led by David Bonderman and Hollywood producer Jerry Bruckheimer.
The home of the new club will be the Seattle Center Arena. There is no need to build a new palace, the club's management decided to upgrade the former Key Arena for $ 700 million. The builders already began work on the reconstruction of the arena. Redevelopment of Key Arena was necessary. The palace was built in 1962. The Seattle Supersonics NBA club played there for a long time, but 10 years ago the club moved to Oklahoma.