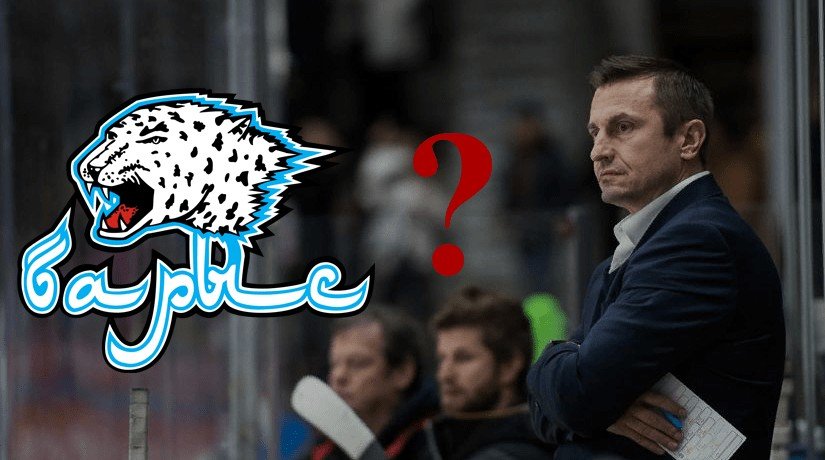 19th May 2020
KHL: Ville Peltonen May Lead Barys
The former player of the Finnish national team player and  four-time Olympic medalist Ville Peltonen might become the new head coach of the Barys Nur-Sultan. The Finnish journalist Pekka Jalonen said that the Barys leadership had already interviewed many specialists, both those who are searching for a team, and those who are already employed at other clubs.
According to him, the Kazakhstan-based KHL club was in contact with Ville Peltonen. The details of the negotiations have not yet been announced. Since 2016, the 47-year-old specialist has been working as a coach in Switzerland. For the last two seasons, he led the Lausanne club, but he was fired from his position in February. He was replaced by Canadian Craig MacTavish, who had previously trained Lokomotiv.
Peltonen was previously a member of the coaching staff of Kari Jalonen in the Finnish national team. We will keep you updated as the situation develops.