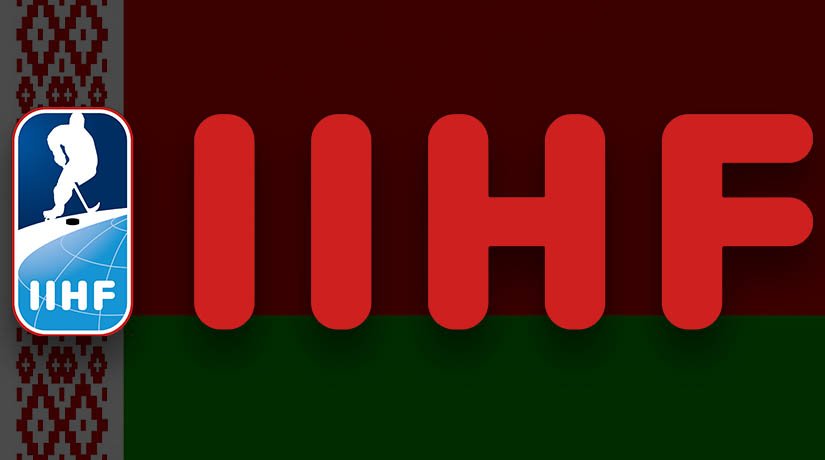 20th Nov 2020
Iltalehti: IIHF is silent about the situation in Belarus. The reason for spineless behaviour is money.
Columnist for the Finnish edition of Iltalehti Vesa Parviainen commented on the absence of a decision by the International Ice Hockey Federation regarding the possible relocation of part of the 2021 World Championship, which should be held in Minsk.
"On Wednesday, the IIHF published a statement with a detailed description of the problems associated with organizing the World Championship in Minsk, but behind the streamlined wording, the federation managed to keep silent about how deplorable things are with human rights in Belarus. The IIHF has remained silent about the Lukashenko government, which scoffs at the law and democracy. There is only one reason for this spineless behaviour – money.
I do not mean corruption, because I have no evidence of it in IIHF, but insurance claims, insurance. If the federation cancels the World Championship on its own, there will be no insurance. Since the spring, this situation has been familiar to us when the IIHF postponed the World Championship decision in Switzerland. Cancellation of the tournament unilaterally would mean a lot of money loss, so it was necessary to wait for the Swiss authorities' decision.
The decision from the Belarusian authorities will be even more difficult. Lukashenko does not recognize any criticism or the seriousness of the situation with the coronavirus in his country. Therefore, the IIHF must decide for itself whether to cancel the World Championship. The question arises why the federation speaks only about abolishing the Championship, not about its transfer from Minsk to some democratic and safe country. The transfer would have had more benefits whether the tournament takes place or not. The IIHF would have saved its reputation if it had justified its decision with Western values," said Parviainen.