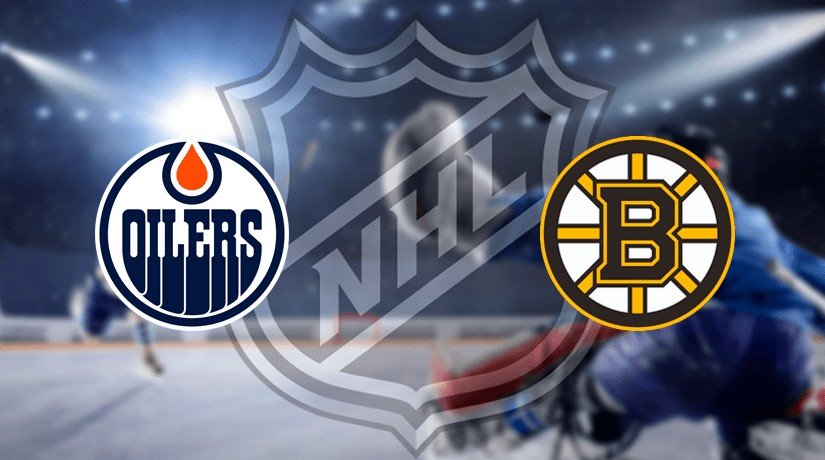 19th Feb 2020
Colorado Avalanche vs New York Islanders Prediction NHL: (North America 19.02/ Europe 20.02)
In another NHL regular season contest, Colorado Avalanche will host New York Islanders. Colorado lost three games in a row, and the Islanders have exactly the same situation. But which of these teams will interrupt their series of defeats in this match? Look for the answer in our prediction.
Colorado Avalanche
Colorado lost three games in a row, but all of them went on in a bitter struggle, and each could easily end in their favour. The Avalanche, for example, lost to Tampa in the last match but did it in overtime (3: 4). Before that, they lost to Washington (2: 3) and Los Angeles (1: 3) on their ice. Despite this, the Avalanche is among the three leaders of the Western Conference and have 73 points in the asset, so there are no serious reasons for concern, especially since such situations have already happened to them during the championship.
New York Islanders
The Islanders are doing much worse than the opponent. The team completely stopped scoring, and in three matches it was marked by just one scored goal in the game with Arizona, which in the end was lost with the score 1: 2. Earlier, the Islanders were defeated by Nashville (0: 5) and Vegas (0: 1).
Barry Trotz's team is in the fifth position of the East, but it can quickly lose it and fall to the ninth line because the team hasn't got so many points left.
Colorado Avalanche vs New York Islanders prediction
Colorado looked good in the last three matches, even though they were defeated in each of them. The Islanders, however, hold their last meetings badly and play very poorly in the offence, as evidenced by only one scored goal in three games. Based on the previous said, we propose to bet on the Avalanche to win.
Make sure to bet on Colorado Avalanche vs New York Islanders with 22Bet!