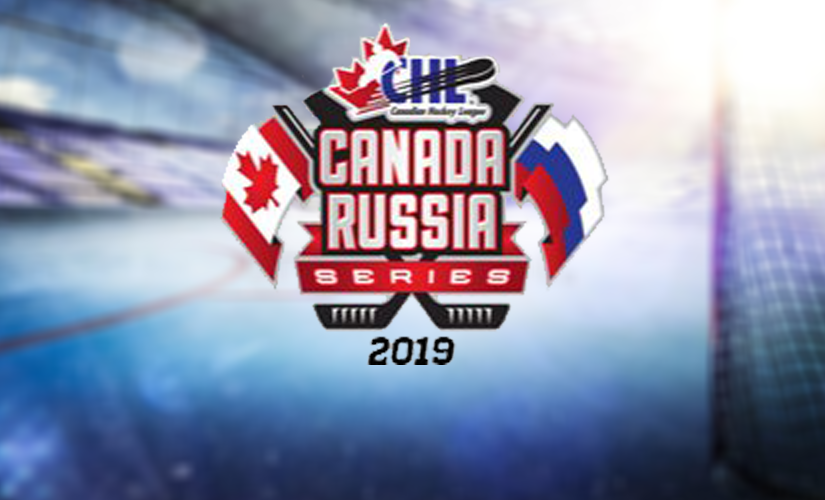 04th Nov 2019
CIBC Canada – Russia series annual tournament
From November 5 to November 15, 2019, the Russian U20 team will hold a traditional series of six matches in Canada with the Canadian largest junior leagues.
A series of hockey matches between the U20 youth team of Russia and the teams of the three largest Canadian junior leagues are held annually in November in Canada. The competition is dedicated to preparation for the Junior World Cup.
The tournament has been held since 2003 and every year consists of six matches – two for each team. Canadian teams won the first seven games. In 2004-2006, the Russian team lost 16 games in a row; in 2008-2009 – 10. The guests won their first tournament in 2010, repeating success two years later. In 2012, the Russian team beat the Ontario Hockey League for the first time.
Russian hockey players will play two games each with the teams of the Western Hockey League (WHL), the Ontario Hockey League (OHL) and the Quebec Major Junior Hockey League (QMJHL).
For the first time since 2013, the Russian team will start the tournament with two matches with the QMJHL team, then two games with the OHL team will follow. The overseas tour will end with two games with the team of the Western Hockey League.