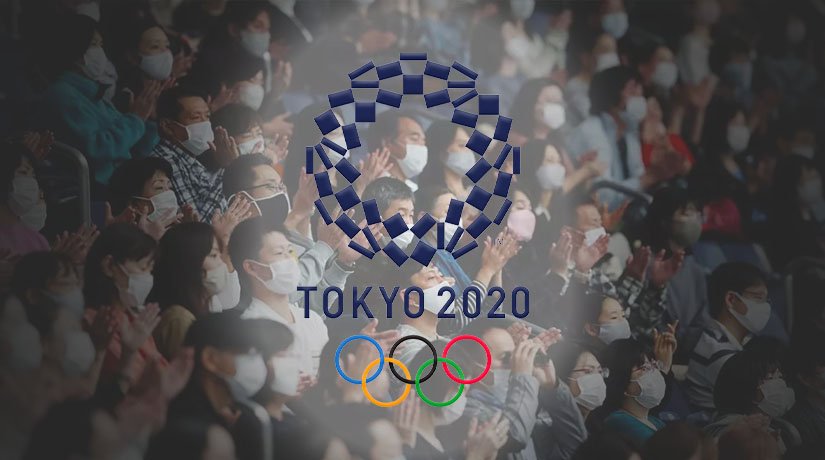 09th Mar 2021
Tokyo Olympics could be held without foreign fans
Japan may host the Olympic Games without foreign spectators due to the danger of the spread of COVID-19, Kyodo news agency reported, quoting knowledgeable sources. However, the final decision on this issue will be made in March.
According to the agency, a heated discussion of the organization of OG-2021 took place at an online meeting of the heads of the International Olympic Committee (IOC), the International Paralympic Committee (IPC) and the Tokyo government. The conference participants focused on the epidemiological safety of the competition.
The Tokyo Olympics were supposed to take place from July 24 to August 9, 2020. However, due to the coronavirus pandemic, the competition was postponed for a year.