Football, dubbed "the beautiful game," is a global phenomenon today thanks to the visionary leadership of its managers. These individuals are the architects of triumph, mentors to young talents, and often the heartbeat of their clubs. In this exploration of the best football managers of all time, we delve into the careers and legacies of five remarkable figures. 
Most Successful Managers in Football History
Sir Alex Ferguson: The Maestro of Manchester United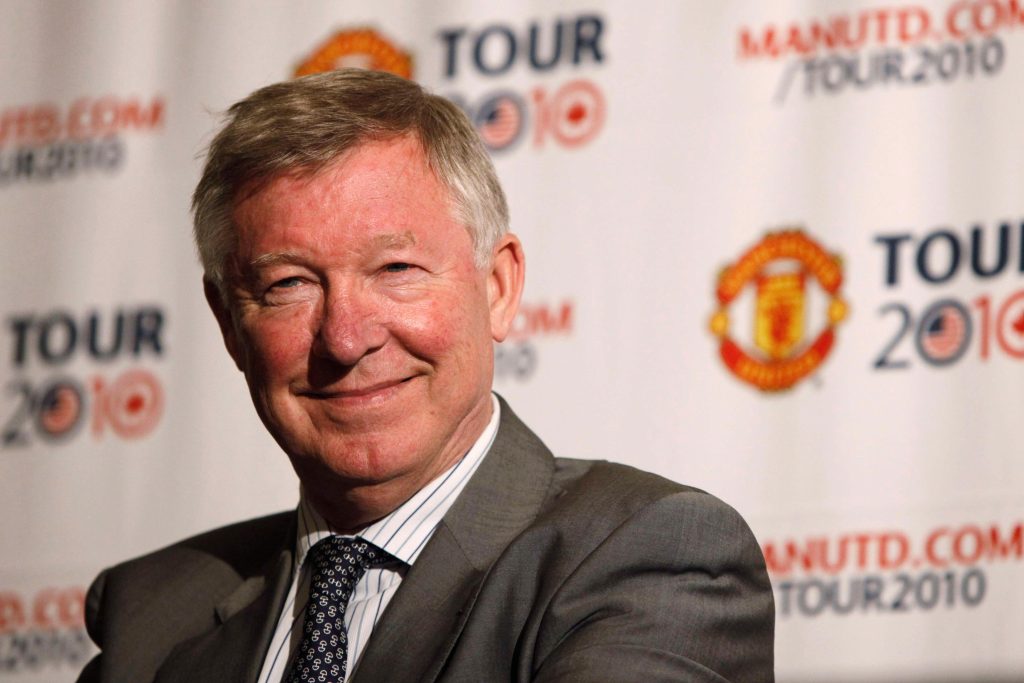 Sir Alex Ferguson's name is a synonym of success. His reign at United remains a benchmark for managerial excellence. Born in 1941 in Govan, Scotland, Ferguson's journey to becoming a football icon was breathtaking. Before his tenure at Manchester United, he managed Aberdeen and St. Mirren and displayed definite glimpses of his skills. He is regarded as one of the greatest football managers of all time. 
Ferguson's style was characterized by his ability to motivate his players, instill discipline, and adapt tactics to suit the situation. The "Fergie time," a term used to describe Manchester United's penchant for late goals, exemplified his unwavering belief in his team.
Sir Alex achieved astonishing accomplishments during his Manchester United career from 1986 to 2013. He secured 13 Premier League titles, five FA Cups, and two UEFA Champions League titles, among other trophies. 
Fergie's nurturing of talents like Ryan Giggs, David Beckham, Paul Scholes, and the Class of '92 is a testament to his ability to develop players. We mentioned some of them in more detail in our article on the best football players who played for one club.
Ferguson's legacy extends far beyond the silverware he collected. His never-say-die attitude and his knack for rebuilding teams ensured Manchester United's success for over two decades. His retirement in 2013 marked the end of an era, leaving an indelible mark on the sport.
Arsène Wenger: The Professor of Football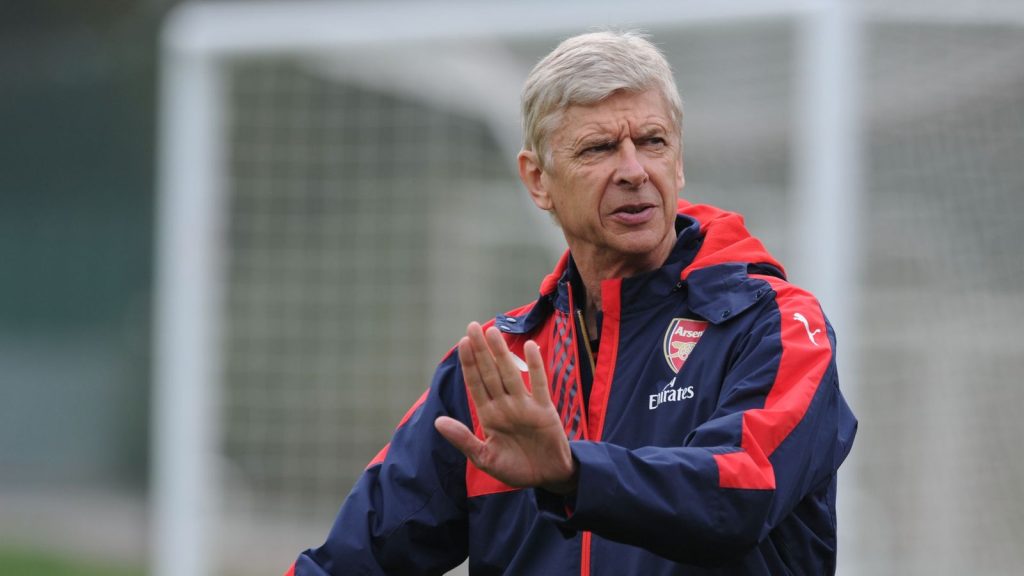 Arsène Wenger, known as "The Professor," revolutionized English football during his 22-year reign as Arsenal's manager from 1996 to 2018. Born in Strasbourg, France, in 1949, Wenger's arrival at Arsenal marked a turning point in the club's history.
Wenger was a pioneer in English football, introducing a continental approach to training, diet, and sports science. He advocated for attacking football, earning Arsenal the moniker "The Invincibles" during the 2003-2004 season when they went unbeaten in the league.
Under Wenger's guidance, Arsenal won three Premier League titles and seven FA Cups. His ability to nurture young talents like Thierry Henry, Patrick Vieira, and Cesc Fàbregas while playing attractive football endeared him to fans worldwide. Wenger's contributions extend to his influence on other managers who adopted his innovative methods.
Johan Cruyff: Total Football's Visionary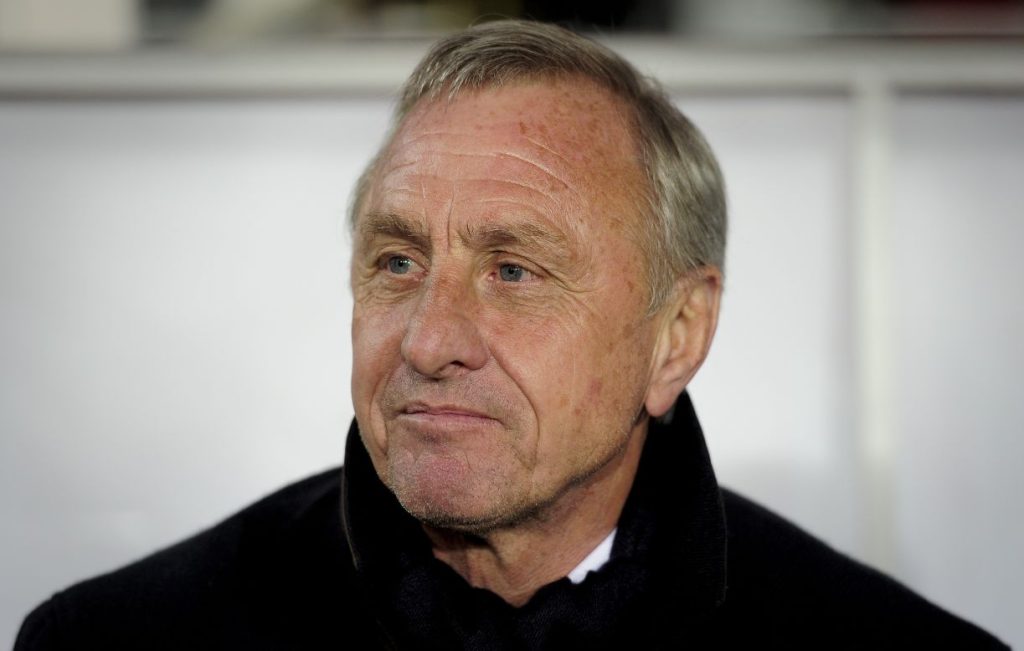 Johan Cruyff, the Dutch maestro, is often regarded as the architect of "Total Football." This is a style of play that emphasizes fluid positional interchange and collective pressing. Born in 1947 in Amsterdam, Cruyff's playing career was the precursor to his legendary managerial skills.
Cruyff's most celebrated managerial stint was at Barcelona from 1988 to 1996. He instilled the principles of Total Football, transforming Barcelona into a footballing powerhouse. Under his leadership, Barcelona won four La Liga titles and the club's first-ever UEFA Champions League title in 1992.
Cruyff's impact went beyond silverware. The football manager established the youth academy La Masia, which produced talents like Pep Guardiola and Xavi Hernandez. His influence is obvious in modern Barcelona's playing style and the philosophy many coaches adopted worldwide.
Bill Shankly: The Anfield Legend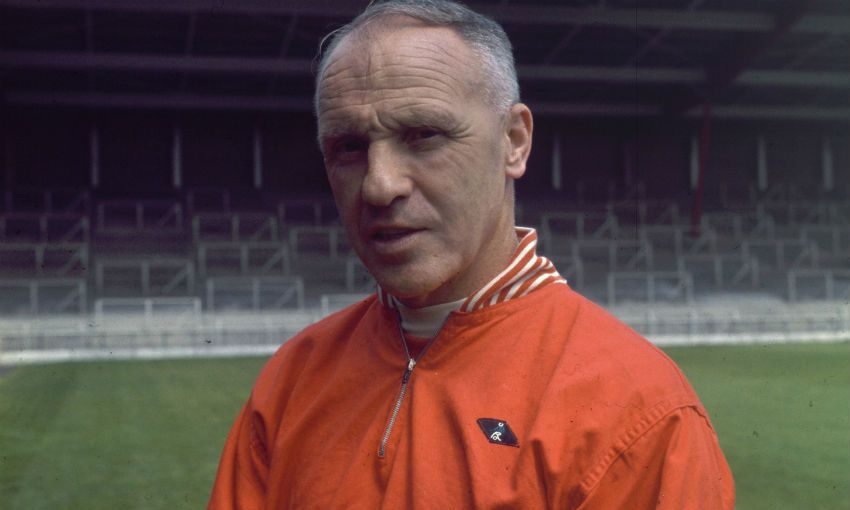 Bill Shankly, born in 1913 in Scotland, is an enduring legend at Liverpool Football Club. As Liverpool's manager from 1959 to 1974, he laid the foundation for the club's future successes.
Shankly's managerial style was defined by his charisma, unwavering commitment, and strong sense of discipline. He took Liverpool from the Second Division to the pinnacle of English football, winning three First Division titles, two FA Cups, and one UEFA Cup.
Shankly's passion for the club and its supporters created the famous "This is Anfield" sign, symbolizing the fortress Anfield became under his reign. His work ethic and dedication set the standard for Liverpool managers who followed, making him the club's history icon.
These five managers left an indelible mark on football. Their unique styles and tactical innovations brought success and changed how football is played and managed.
From Ferguson's longevity at Manchester United to Guardiola's tactical brilliance, Wenger's revolution, Cruyff's Total Football, and Shankly's Anfield legacy, these managers are a testament to the enduring power of leadership in the beautiful game.
As football evolves, it's important to remember the contributions of these great managers who have shaped the sport we love. Their legacies serve as a source of inspiration for future generations of football managers.
Pep Guardiola: The Tactician Extraordinaire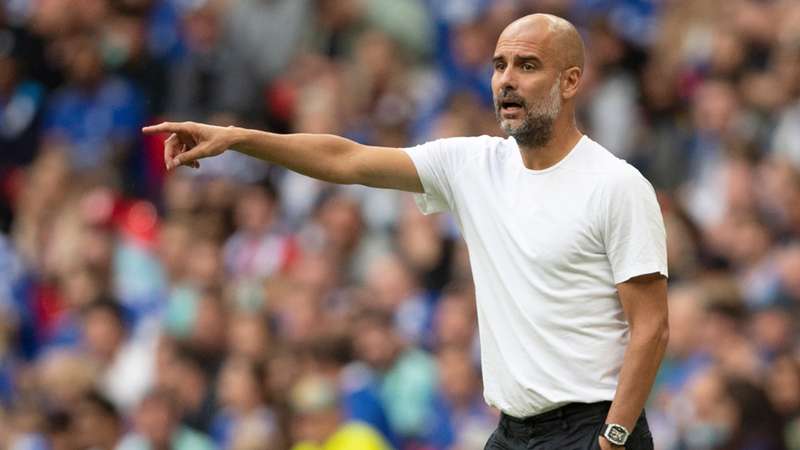 In modern football management, the name Pep Guardiola resonates as the maestro of tactics and innovation. He is also one of the highest paid football managers. He was born in Catalonia, Spain, in 1971. Guardiola's journey from Barcelona's La Masia youth academy to becoming one of the most influential managers is a remarkable story of passion and dedication.
Guardiola's philosophy is possession, high pressing, and fluid attacking. His stint as the Barcelona manager from 2008 to 2012 became one of the most dominant eras in football. Under his rule, Barcelona won three La Liga titles, two Copa del Rey titles, and two UEFA Champions League titles. The squad, led by Lionel Messi, Xavi Hernandez, and Andres Iniesta, mesmerized the world with their tiki-taka style of play.
After Barcelona, the football manager took his tactical brilliance to Bayern Munich, conquering the Bundesliga three times. With Manchester City, he won the Champions League in 2023, several Premier League titles, and some domestic and international trophies.
Guardiola's influence extends beyond his managerial career. He has reshaped how football is played and perceived. His dedication to innovation and the relentless pursuit of excellence make him one of football's greatest modern tacticians.
FAQ
Who is the best football manager of all time?
Determining the most successful manager depends on criteria such as trophies won, longevity, and impact. Sir Alex Ferguson and Pep Guardiola are often mentioned among the most successful managers in football history.
Are there any current managers who could be considered among the greatest?
Several current managers have the potential to be among the greatest in the future. Jurgen Klopp, Zinedine Zidane, and Diego Simeone have been impressive in recent years.
What is "Total Football?"
"Total Football" is a style of play that emphasizes fluid positional interchange, collective pressing, and an attacking mindset. It was popularized by Dutch football in the 1970s by Johan Cruyff and still impacts modern football tactics.