Date of birth
19 November 2019 (age 2)
Current team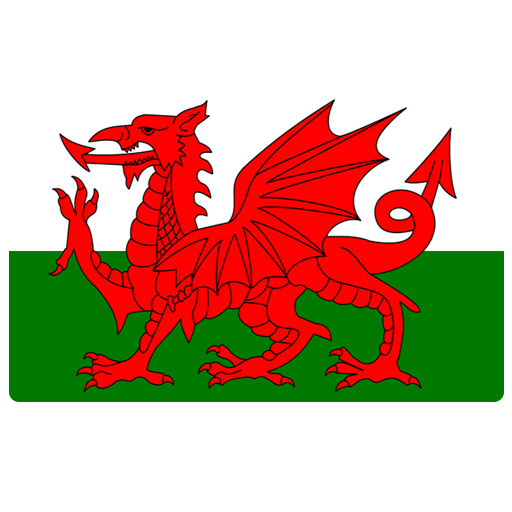 Wales
Biography
Ryan Joseph Giggs OBE is a Welsh former football player and current coach.
He is currently employed as the manager of the Wales national team.
Giggs played nearly his entire professional career for Manchester United and briefly served as the club's interim manager.
Biography
Ryan Joseph Giggs was born in Cardiff on November 29, 1973. His father was rugby union and rugby league player Danny Wilson.
Ryan's family moved to Manchester when the boy was six years of age because his father joined rugby league squad Swinton RLFC.
Playing Career
Manchester City (1990-2014)
Ryan Giggs joined the youth academy of Manchester City on his fourteenth birthday
He made his debut for the club's main squad in 1991. During his fourteen years with the club, Giggs won a total of 13 Premier League winner's medals, 4 FA Cup winner's medals, 3 League Cup winner's medals, 2 UEFA Champions League winner's medals, a FIFA Club World Cup winners medal, an Intercontinental Cup winner's medal, a UEFA Super Cup winner's medal, as well as FA Community Shield winner's medals. He currently holds the club record for competitive appearances.
During his long tenure, Giggs captained United on numerous occasions, particularly during the 2007–08 season when regular captain Gary Neville was ruled out with various injuries.
In 2009, he was named BBC Sports Personality of the Year.
National Teams (1989-2012)
During his national team career, Ryan Giggs represented England, Wales, as well as the Great Britain Olympic teams. He made a total of 73 appearances, 68 of those being for the Wales team.
Coaching Career
Manchester United (2014-2016)
Giggs began his coaching career at the end of the 2013–14 season, when he was named as Manchester United's interim player-manager as a result of the firing of David Moyes.
He was then named as assistant manager under Louis van Gaal on 19 May 2014 and retired from playing the same day.
Many people, including Louis van Gaal himself, suggested that Giggs was a great candidate to be the successor to van Gaal as the manager of Man United. However, the team's administration named Portuguese coach José Mourinho as Man U manager. Following this, Giggs announced his departure from the club.
Wales (2018-)
Shortly after Chris Coleman left the role of Wales' manager to manage EFL League One side Sunderland, Ryan Giggs was appointed manager of the national team.
During his tenure, Giggs led a successful Euro 2020 qualification campaign that resulted in the team qualifying for the competition.
Wales also secured promotion into UEFA Nations League A after winning Group 4 of the UEFA Nations League B.