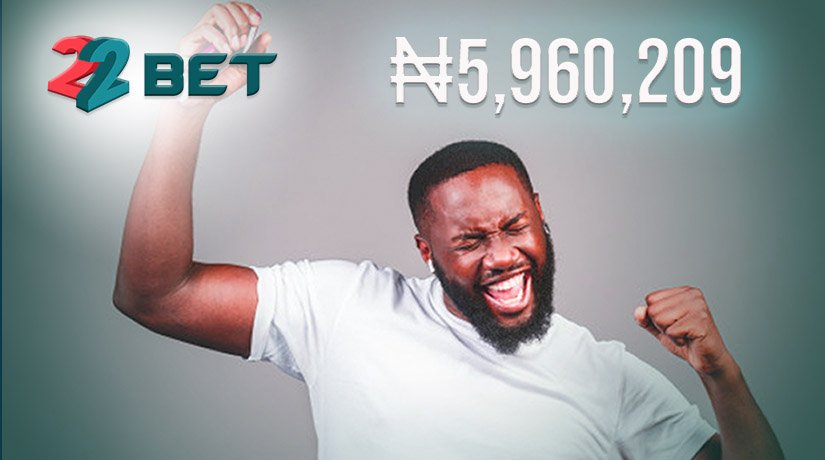 16th Mar 2021
Insider Look: ₦5,960,209 Winner Uncovers Betting Secrets to 22Bet
One of 22Bet's top Nigerian sports bettors talks about his recent blockbuster win, reveals information about his betting strategies, and gives valuable tips to other players.
Would you like to gain insight into the brilliant mind of a player who managed to win almost six million naira with just one carefully placed bet?
22Bet has recently interviewed one of its best sports bettors to learn about the traits and habits of successful punters.
This Nigerian player (who wished to stay anonymous) has several large wins under his belt. Most recently, he won a whopping ₦5,960,209.59 on a single ₦1000 accumulator bet. If you're reading this outside of Nigeria, this is the equivalent of $15,650 USD or €13,178.91.
If you want to find out what betting strategy and playing philosophy led to this incredible win, read the interview below.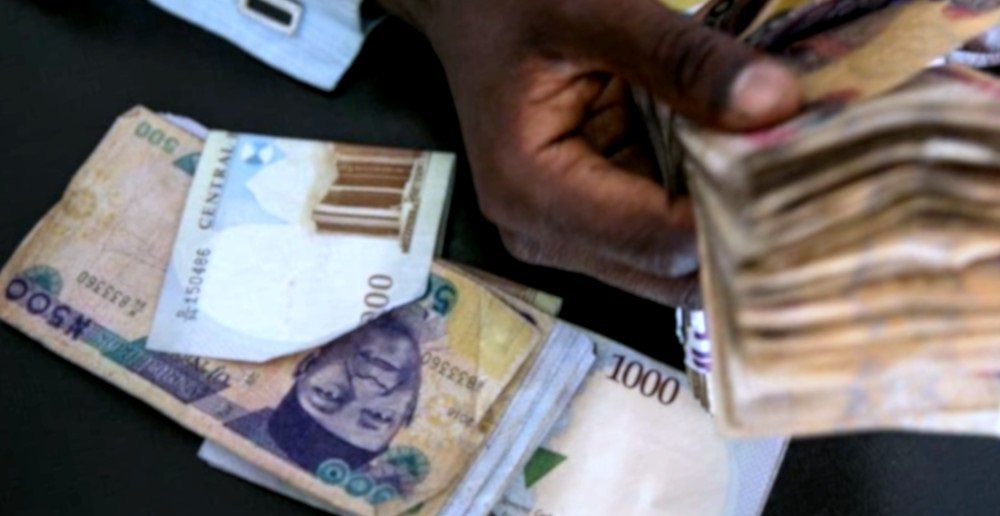 The Profile of a Top Nigerian Sports Bettor
What do you think of when you imagine a top-tier sportsbook player?
Some people imagine an obsessive football fan who has twelve television sets at home and watches twelve different games at the same time. 
Others imagine a former player or coach who knows the stats of every player ever to set foot on a football pitch over the last 30 years. 
And others still imagine a crazy math genius from Covenant University who discovered a secret formula that allows him to outsmart other bettors.
But how does a top-tier sportsbook player look like in the real world? Let's find out!
22Bet: Thank you for agreeing to the interview. You wished to remain anonymous, so we will call you Ganiru, seeing how you are a lucky man indeed.
Ganiru: Sure. Thank you for having me.
22Bet: First of all, we would like to congratulate you on your win. Can you tell us a little bit about yourself? Are you a professional sports bettor, or do you have a day job as well?
Ganiru: No, I'm not a professional bettor. I am a businessman. I live and work in Abuja.
22Bet: And congratulations on your big win! How does it feel to win such a big sum?
Ganiru: Thank you. I feel extremely happy about the win.
As you can see, our six million naira winner is not an obsessive sports fan, a former athlete, or a math genius. 
He's just a regular person. His life doesn't revolve around sports betting. He bets on sports in his free time and still finds success.
Takeaway: The average successful sports bettor is a regular person just like you and me. So you don't have to dedicate your entire life to betting on sports to be successful.
What Does it Take to Be a Top Sports Bettor?
So how big of a sports fan do you have to be exactly to become a top-tier sportsbook player?
Do you have to follow every event from the UEFA Champions League to the Nigeria Premier League to even have a chance of competing?
Or maybe it's just all about luck and sports betting is no different from playing slots or roulette? Let's ask Ganiru and find out!
22Bet: Do you follow sports thoroughly outside of betting, or are you more of a casual fan?
Ganiru: I am a big sports fan. I follow sports very closely outside of making bets. 
22Bet: Do you place bets exclusively on football or manage to bet on other sports as well? Would you consider yourself to be a sports expert?
Ganiru: I bet on football, tennis, ice hockey, and basketball. I try to follow each sport as much as I can, but I do not consider myself an expert.
Outside of his interest in the rather niche sport of ice hockey, Ganiru appears to be an average Nigerian sports fan. He has a few sports disciplines he understands and he only places bets in these disciplines. 
Takeaway: Only place bets on events you watch and understand.
22Bet: Moving back to the genius bet you made, how did you decide to bet on all of these specific results for your accumulator bet? What made you think that you could nail all of them?
Ganiru: I studied the options in-depth and have been trying them out for a while on this platform and other platforms also. It seemed like a good choice, so I decided to make the bet.
What makes Ganiru special, however, is the fact that he isn't afraid to experiment with different sports betting formats on various platforms. 
Most players make the same types of bets over and over again. Maybe they have a favorite team or they have a "golden formula" they always follow. 
Ganiru, on the other hand, does not limit himself to a set formula but instead tries to find new ways to outsmart other players.
Takeaway: Successful bettors are flexible and often experiment with different types of bets.

Why Do Top African Bettors Choose 22Bet?
The sportsbook you choose is often as important as the bet you make. 
Everyone knows that you should avoid playing at unlicensed venues without a reputation because they are most likely a scam. 
But when it comes to choosing between reputable, time-tested venues, why do so many top-tier bettors choose 22Bet?
22Bet: How did you discover our platform? What made 22Bet stand out for you?
Ganiru: I have experience playing on various platforms. What makes 22Bet stand out for me is the fact that there are more markets available to bet on here.
22Bet: Moving back to your big win, why did you choose to place it on 22Bet? 
Ganiru: There are more betting options available to players to choose from at 22Bet than at other local bookies. And having more options is very important for success. 
Takeaway: When choosing a bookmaker, pay attention to its reputation and selection of markets. The more betting opportunities the bookie offers the better.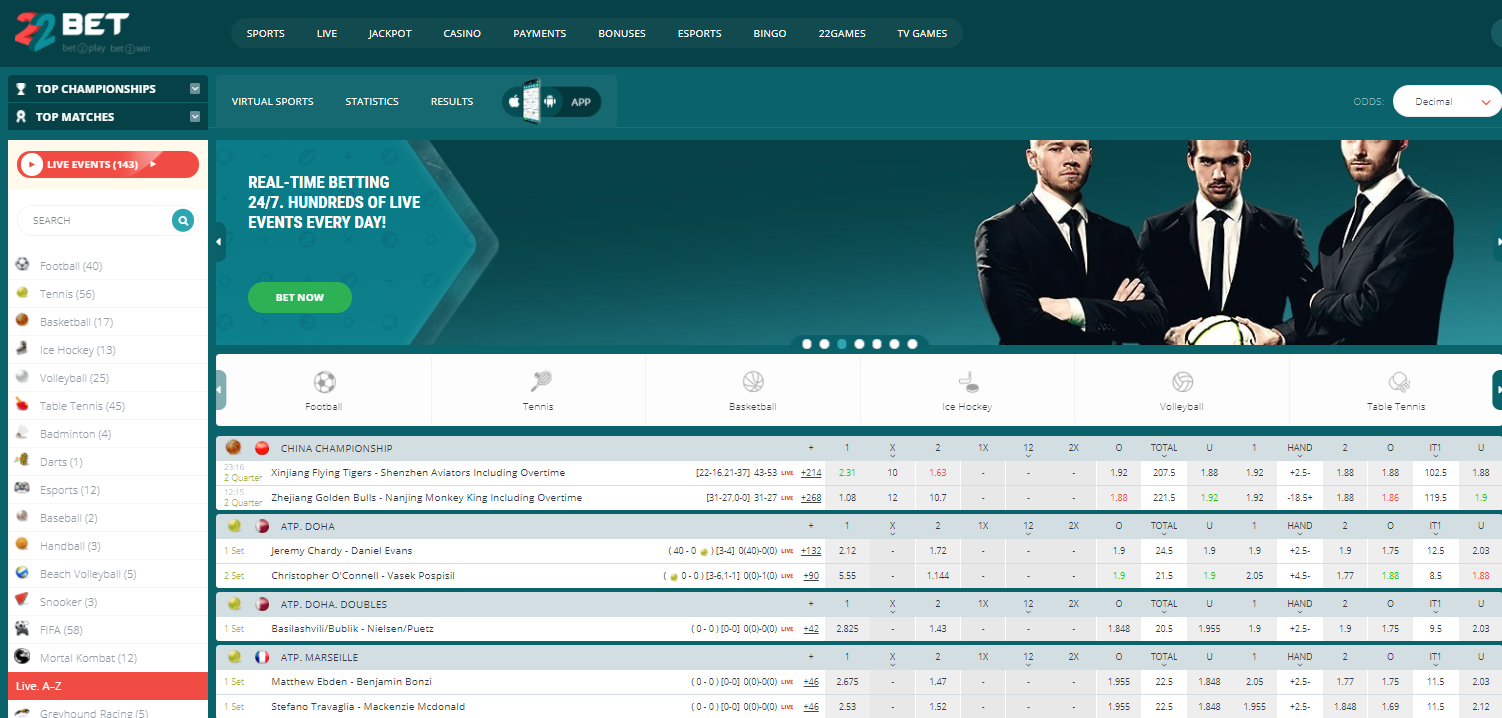 Top Bettors' Advice for Nigerian players
We asked Ganiru to share his opinion on what fixtures he would bet on in the nearest future and which outcomes he considered most lucrative.
We also asked him about the clubs and leagues he thought it was best for other players to bet on.
Ganiru declined to comment on this. And the silence of this top player reveals more truth than most books on betting. 
After all, odds are calculated based on the bets that are already placed by other players. If Ganiru revealed his secrets, then many players would place the same bet as him and his profits would be smaller.
Takeaway: Don't trust people who tell you they will reveal their betting secrets to you for free. No actual professional bettor will ever reveal their betting strategy to you. They would lose out on money if they did so.
22Bet: Any other advice to fellow punters in Nigeria?
Ganiru: My advice to fellow punters is to be consistent, study all of the
options available, and don't give up. You will win one day. It just takes time. But the most important thing is this: never borrow to bet. That is never a good idea.
Takeaway: Be consistent with your strategy and never borrow money to place bets.
Where Will He Spend His Sports Betting Winnings?
The biggest question you no doubt have is how Ganiru will spend his winnings. So let's ask him!
22Bet: Six million naira is a lot of money. Do you already know what you would spend it on?
Ganiru: Yes, I already know what I will spend the money on. But that's a personal matter, and I would prefer not to discuss it.
Takeaway: People who win large amounts of money often prefer to stay anonymous and not disclose what they will do with the money. Which is a very smart thing to do.