The FIFA 23 game would be the last rabbit to pop out of EA Sports' hat. With the addition of female football leagues and the World Cup tournament, the gaming company aims to go out with a bang. This assertion implies that there would not be a next EA Sports FIFA game. The ideology is to provide a last feature upgrade and tweaks to the previous FIFA years before heading out to create its own EA Sports FC. However, it is noteworthy that a mobile version remains far from reality.
FIFA 23 release date
EA stipulated the FIFA 2023 release date for September 30, 2023. However, an earlier date was assigned for individuals who would love to purchase the FIFA 23 Ultimate Edition. As a result, the release was earmarked for September 27.
FIFA 23 features
It has been previously anticipated that the new FIFA game will be free to play. However, this is a hoax, as gamers would pay for the FIFA edition. Regardless, this upcoming game edition is anticipated to include about 19,000 players and 700 teams. In addition, the game would consist of up to 100 stadiums and 30 league competitions. There are new features to look out for. Generally, the game features include cross-play, world cup features, women's league additions, graphical customisations, Iconic players, and other unconfirmed features.
Cross-play feature
EA made the test run for this feature through the FIFA 22 edition. However, the cross-play feature is available for access on PS5, PC, and Xbox series X/S. In addition, this feature is made available on PS4 and Xbox One.
World cup feature
FIFA 23 will feature the Men's and Women's World Cup competitions. The FIFA 2023 location for the cup modes is set in Qatar, New Zealand, and Australia. In addition, other in-game sport features like schedule, fixtures, tables, and many more are available.
Women's League
The first women's championship competition to feature in the game would be the Barclays Women Super League. This addition was made in a bid to support the development of the women's football competitions in England and all over the world at large. Gamers could access league and player information, among other in-game features like predictions, draw, live stats, and match statistics.
Graphical customizations
The FIFA 23 game has received some tweaks to its gameplay and scenery during match day. Features like the time and replay displays have been improved considerably. Also, gamers can customize further for chosen teams and selected players in various modes in the game.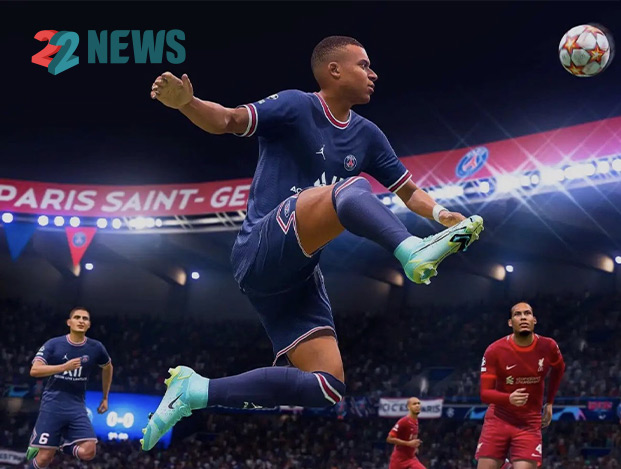 New cover stars
The FIFA 23 game has included Kylian Mbappe for the third year in a row as one of the cover stars for the game. In addition to the French and PSG forward, Sam Kerr – the Chelsea and Australian forward, has been named the latest star on the game cover.
Iconic players
To the Ultimate team, there will be the addition of iconic players, with some new names in the acquisition to be expected. However, it is assumed that there are still some new names to appear on the list of icons yet to be announced by EA.
Player position changes
It is expected that there are some changes to come to the playing position of some players. For instance, Jao Cancelo's position may be changed from RB to LB, among others. EA will make formal announcements on these adjustments in August.