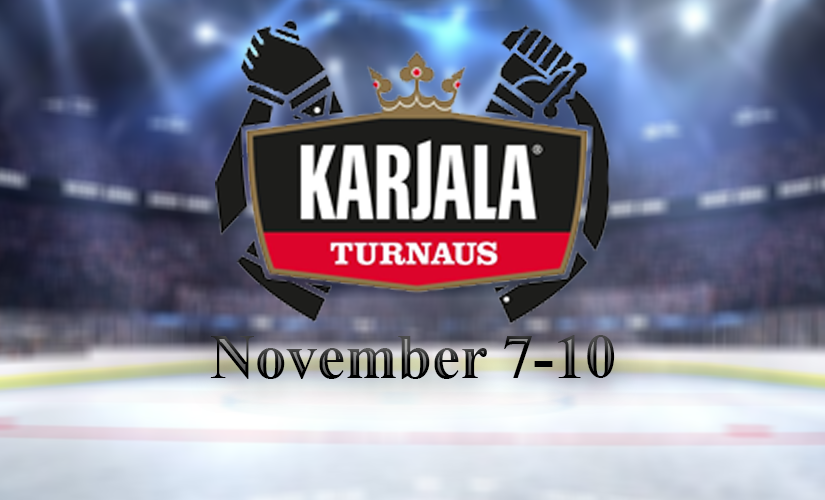 04th Nov 2019
Karjala Cup 2019 overview and prediction
Karjala Cup, one of the stages of Euro Hockey Tour this year will be held from November 7 to 10 in Hartwall Arena, Helsinki. Russia and Finland are the main favourites for the victory. Let's take a look at the game schedule, participants and other details about the tournament.
Overview
The Karjala Cup is a stage of Euro Hockey Tour, an international competition in which teams from Russia, Finland, Sweden and the Czech Republic participate. The European hockey tour consists of four stages; the host of each stage is one of the participating countries:
Karjala Cup (held in Finland);
Beijer Hockey Games (held in Sweden);
Channel One Cup (held in Russia);
Carlson Hockey Games (held in the Czech Republic).
Following the results of four competitions, the team with the most points wins. This championship is not included in the system of official hockey tournaments and is rather a friendly match and preparation for the World Championship or the Olympic Games. Winning teams receive cash prizes.
Game schedule
In total, six games are planned as part of this stage:
November 7: Finland – Russia
November 7: Sweden – Czech Republic
November 9: Russia – Sweden
November 9: Czech Republic – Finland
November 10: Russia – Czech Republic
November 10: Sweden – Finland
Last year, team Russia became the winner of the stage, but the Finnish team was the most titled: this country has 12 victories in the Karjala Cup, and the Russian team is in second place, with only eight wins.
Karjala Cup prediction
Last year, the Russians took first place in the Euro Hockey Tour. The Russian Federation and Finland have the same number of victories in the tournament, 9 for each of the countries. The bookmakers' odds for the triumph of these two countries in the Karjala Cup 2019 are equal (around 3).  For Sweden to win, bets are accepted with the odds of 4, and for a Czech to win – about 5.