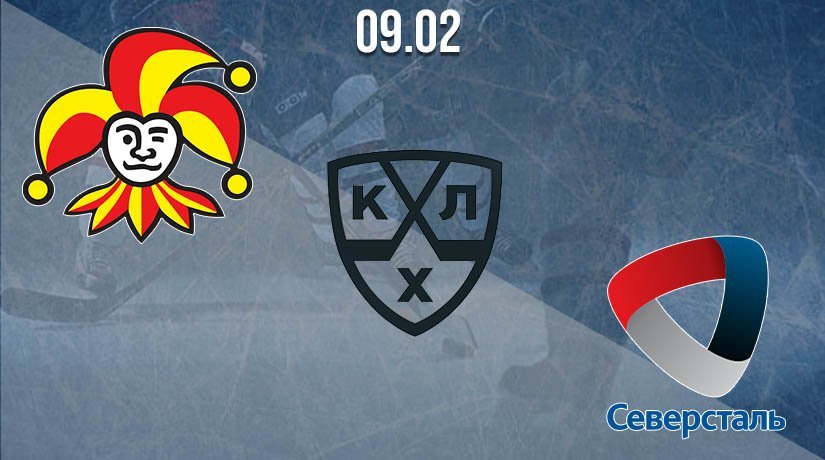 08th Feb 2021
KHL Prediction: Jokerit vs Severstal on 09.02.2021
On February 9, Jokerit will host a match against Severstal as a part of the regular season of the KHL. Will the Finns succeed at home? Look for the answers below.
Jokerit
Jokerit just arrived home after a difficult away series and will play two matches on the home ice against Severstal and Kunlun. Many teams go on the break due to the start of the Eurotour, but the Jokers will have to play 3 matches during this time, as the team went into forced quarantine several times. Away, Lauri Mariamaki's squad earned only 2 points in the match in Mytishchi against Kunlun and lost in two games. Thus, they worsened their standings. Now with 61 points, the Finns will have to fight with a direct competitor for a place in the playoffs. The team will try to secure points at home, but they will still play with an eye on their own goal. The price of a mistake is high, and other competitors are not so far away.
Severstal
Severstal, in their last match, could not cope with Dynamo Moscow. Now the team worsened their standings and confused the situation even more abruptly. In the Western Conference, 5 teams are fighting for the 4 remaining playoff places, including these two teams. Therefore, they have to play very carefully in defence in order to avoid a very nervous ending of the regular season. So far, both teams have a small safety margin, but Severstal is in a more precarious position than the Jokers. Therefore, Andrei Razin will have to tune his squad to the most reliable defensive actions at their net.
Jokerit – Severstal prediction
We will proceed with how important this match is for both teams. Now both those and others run the risk of leaving the Cup eight. Therefore, no one will try too hard in the attack. There are never many goals in games with such intensity. Our prediction is a total under 4.5.