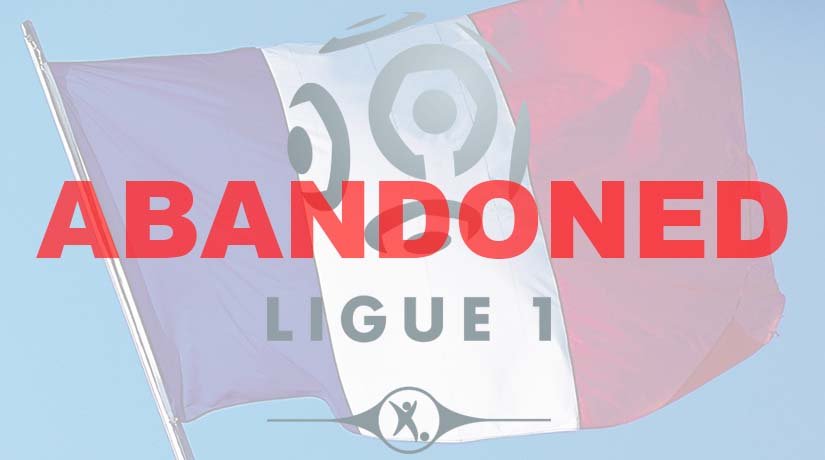 05th May 2020
French Ligue 1 Abandoned: What Does It Mean & What Happens Next?
The footballing world was left stunned last week as it was revealed the French Ligue 1 would be abandoned, with Paris Saint Germain crowned champions. However, the decision hasn't gone down well at all in France, and the LFP could now face backlash from some clubs involved. The decision was taken out of the hands of organisers as Prime Minister Edouard Philippe revealed that sporting events would not be able to take place until September.
The LFP immediately responded to the statement by revealing that a points-per-game ration would determine the final league table. But, undoubtedly the teams at the bottom of the division were not overly impressed by the decision.
What Happens Next?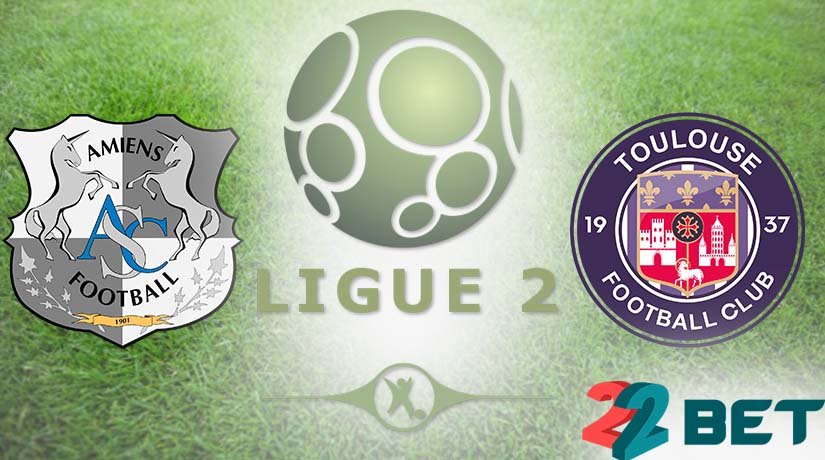 The scene in France could get very ugly over the coming weeks as three teams in Ligue 1 have already threatened legal action. Due to the decision to end the season, Amiens and Toulouse have been relegated to Ligue 2, while Lorient have been promoted as league champions, and Lens will join them in Ligue 1 next season. The two relegated sides, as well as Lyon, have already revealed that they have reserved the right to appeal.
Lyon were disappointed by the decision as they will now finish in eighth place. The French side would have had aspirations of a European finish this season, and only nine points separated themselves and Lille with ten games remaining. Appeals are something that the LFP have already admitted as being 'likely', but they defend that the decision was 'solid'. There has been no football played in France since the 13th March, with the national championships already having ended.
What Happens Now?
There will be no domestic football played in France until the beginning of next season, with clubs already being told that the 2020-21 season will begin as planned over the weekend of the 22nd August. Lyon will now face a season without European football for the first time since the 1996-97 season, but they still could have one final opportunity to reach the Champions League next season.
Lyon and PSG have already admitted that they are determined to end their Champions League season, with both clubs still in the competition. PSG reached the quarterfinals of the competition after beating Borussia Dortmund, while Lyon holds a narrow 1-0 lead over Juventus ahead of their second leg back in Turin. There has been no official announcement regarding the Champions League as yet, with UEFA still putting plans together regarding how the competition can be concluded.