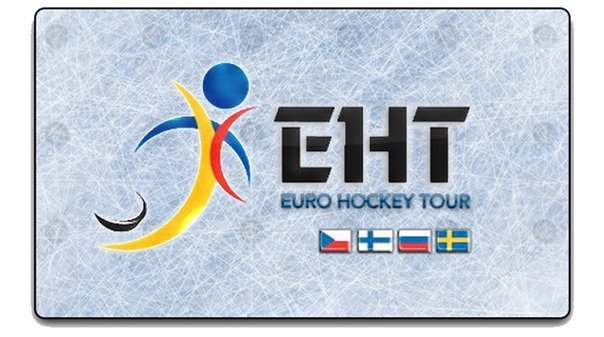 13th Dec 2019
Four national teams gather to prepare for the World Championship 2020
Eurotour is usually taking place during the international breaks in national championships and the KHL, and it's dedicated to preparation for the World Championships and Olympics.
Traditionally, four national teams participate in the Eurotour – Russia, Finland, Sweden and the Czech Republic. In each country, there is one stage, during each of which each team plays with each one match.
During this break, we get to see the Russian stage – Channel One Cup. It will be held from December 12 to 15. Like last year, the match between the national teams of Russia and Finland will become the "Hockey Classic" and will be held at the Gazprom Arena football stadium. The game between Finland and the Czech Republic will be held in Plzen, Czech, and the rest of the matches will be held in Moscow on the ice of the CSKA Arena.
Make sure to bet on Ice Hockey with 22Bet!