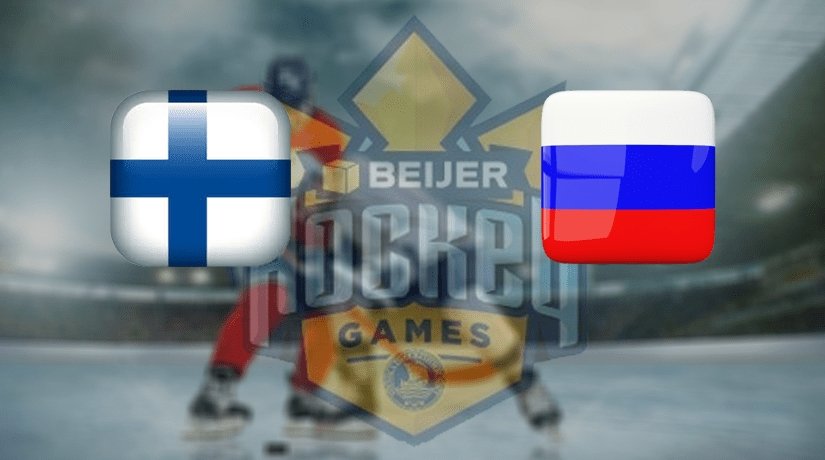 05th Feb 2020
Finland vs Russia Prediction Beijer Hockey Games: 06.02
As a part of the Swedish Hockey Games, Finland will meet with Russia. The match will take place on February 6 at the Helsinki Ice Palace. Let's see how these teams performed on the previous stages of the Eurotour.
Team Finland
In the Karjala Cup, which was held in November last year, this team took second place in the standings. And in December matches at the Trophy of the First channel – the third position. In two matches with Russia in these competitions, the Finns managed to win once (4: 3), and the meeting on December 15 ended for the team of Jukka Jalonen with a defeat (0: 2).
In other contests during the Eurotour, the Finns lost to the Czech Republic in the series of shootouts (2: 2, 0: 1), and also defeated Sweden (2: 1) in the Karjala Cup. In the battle for the Channel One Cup, Finland was again defeated by the Czech Republic in the overtime (3: 4). But a little later, the Finns defeated the Swedes (5: 1). And then there was a meeting lost to the Russians.
Team Russia
In the first stage of the Eurotour, the Russian team finished in third place in the standings. For three matches the team managed to earn only 2 points. In the opening game of the Karjala Cup on November 7, the "red machine" fought with Finland. The battle at the Hartwall Arena ended in defeat for the Russians (3: 4). A little later, Alexei Kudashov's squad in the series of shoot-outs defeated Sweden (4: 4, 2: 1), but then Russia lost to the Czech Republic (0: 3). And in the Channel One Cup, the "machine" finished second with 5 points in the account. In December matches, Russia lost to the Swedes (3: 4), defeated the Czech Republic in shootouts (3: 3, 1: 0) and sorted out Finland (2: 0).
Finland vs Russia prediction
The bookmakers give a slight preference to the hosts. Both teams are equally strong and motivated. However, the factor of the home ice and amazing fans of Finnish hockey can play a crucial role in this contest. Our prediction for this game is Finland to win considering the overtime and shootouts.
Make sure to bet on Finland vs Russia with 22Bet!