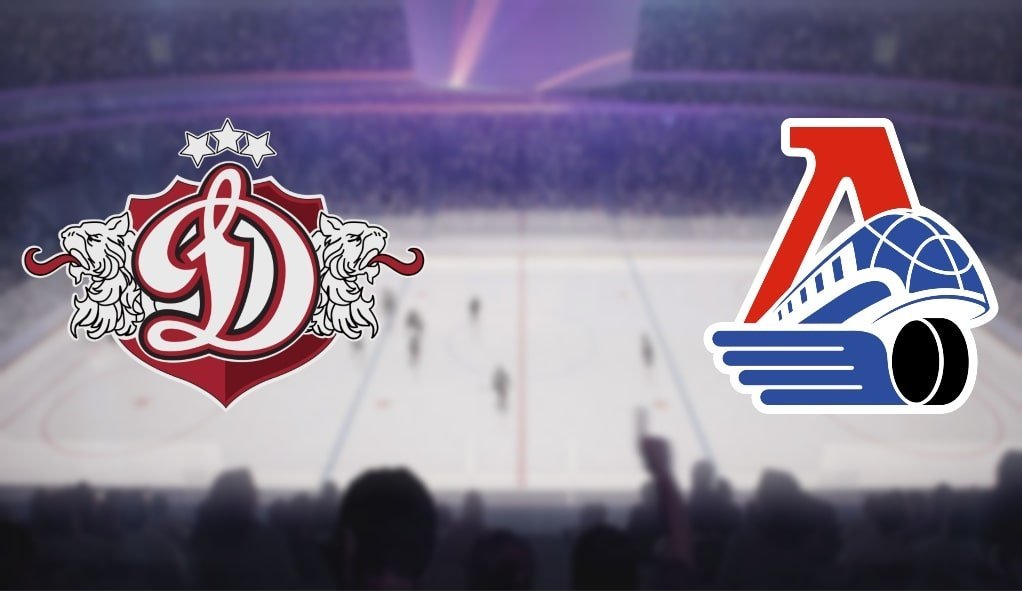 18th Sep 2019
Dinamo Riga vs Lokomotiv Prediction: 18.09.2019 KHL
The regular KHL championship continues, with the Western confrontation between Dinamo Riga and Yaroslavl Lokomotiv in turn. This season, both teams can't gain momentum, they lose a lot, and both are at the bottom of the tournament table, let's see which way they will go next.
Dinamo recently had an away series of three matches, the results of which the coaching staff would like to forget – three goals and 16 goals conceded: Spartak – 5: 1, Metallurg – 4: 0 and Jokerit – 7: 2. After these failures, the team of Girts Ankipans with great difficulties beat the Amur East Conference outsider in Riga with a score of 4: 3 in overtime. 
The Lokomotiv began the season with a home series, which won 2 matches and lost two. Meetings with Spartak – 2: 5 and Torpedo – 3: 4 were unsuccessful, fights against Sochi – 2: 1 and Moscow Dynamo – 5: 2 brought points into their piggy bank. Then the team of Craig McTavish went to visit the Moscow CSKA and predictably lost with a score of 5: 2.
Both teams have problems in the attack, but Lokomotiv, unlike Dinamo, at least wins in the regular time. Therefore Lokomotive can be considered to be a favourite of this match with 1.91 odds.
Make sure to bet on Dinamo Riga vs Lokomotiv with 22Bet! Also, check out our Vityaz vs Severstal prediction.