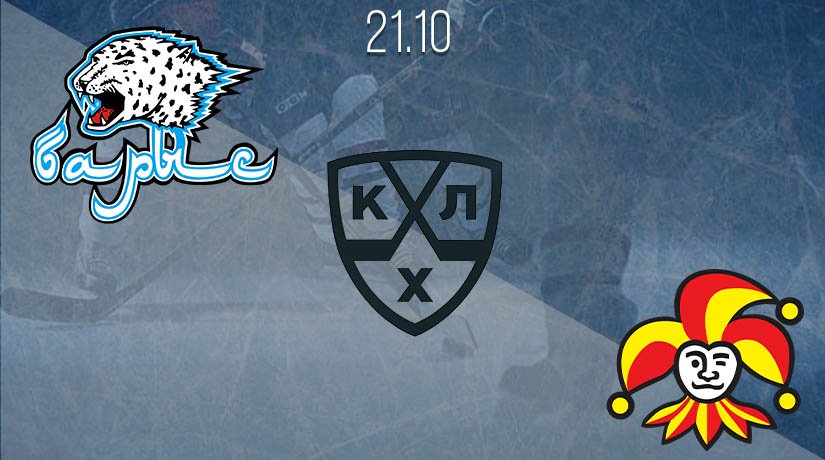 20th Oct 2020
KHL Prediction: Barys vs Jokerit on 21.10.2020
Nur-Sultan Barys will host a match against Helsinki Jokerit within the KHL regular season. Let's look at the recent performance of these teams and give an accurate prediction the outcome of this match
Barys
Yuri Mikhailis' team has had an excellent two weeks in the league, as they have won three matches in a row. Among the rivals it beat were Salavat Yulayev and Ak Bars. These teams should be noted as difficult, and nevertheless, the Kazakhs took points in those matches. Now Barys closes the playoffs zone in the East conference, but with such a play, they have every chance to gain a foothold in it and get into the top five.
Jokerit
The Finns are incredibly unpredictable this season. They are can win four out of five matches and then unexpectedly lose to Amur. However, the team earned some points and is now in fifth place in the Western Conference. Moreover, they did not have as many games as the leaders. As soon as Lauri Mariamaki's team finishes playing the remaining matches, it will most likely be in the top four (unless, of course, Jokerit's play drastically changes).
Barys vs Jokerit prediction
In general terms, the Kazakh club is inferior to the Finns this season, but looking at face-to-face meetings and recent matches, Barys has a great chance to win. Besides, Barys will play at home, so you can safely bet on their victory.