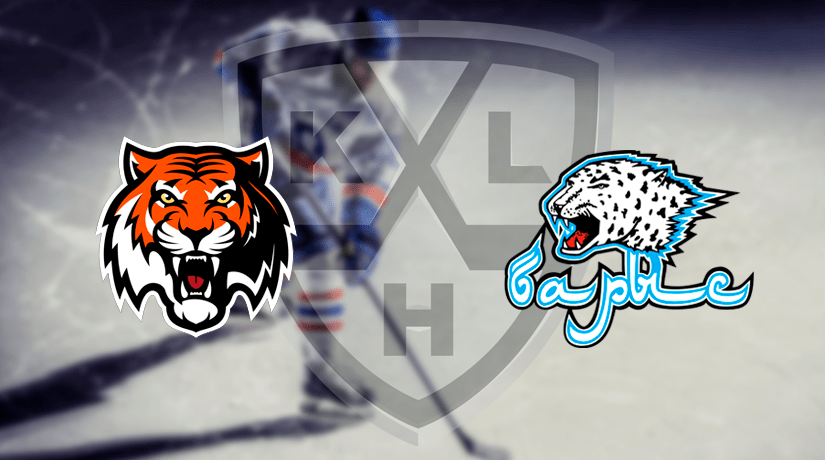 25th Feb 2020
Amur vs Barys Prediction KHL: 26.02
KHL regular season is nearly over, and on February 26 we will see the last game between Amur and Barys this season. Will the "tigers" beat the alternative roster of the opponent? Or will the Kazakhs surprise us all? We'll find out very soon! 
Amur
The team from Khabarovsk had a chance to get into the playoffs, which they missed after losing two meetings in a row to Neftekhimik. At the moment, the "tigers" occupy the tenth place in the conference, they only need two points to the playoff zone, but even if they win, they still won't go to the main part of the championship. During the season, the team played from the defence, and they paid a lot of attention to home games, where they showed high dedication and a tough game. We can say that he practically succeeded; there were two points short.
Barys
Kazakh team spent this season very stably; they just can't miss the playoffs, as it was last year. The Kazakhs switched to a more defensive tactic, they have a balance between the lines. In their conference, they take second place. For the 61 matches played, they earned 84 points. The team has an excellent game shape; in the last five games, it has undergone only one defeat. The club will hold the last game in the championship, in the previous meeting against the Admiral a large rotation was applied, almost all the backup team came out, and there were no main goalkeepers, but this did not prevent the team from winning the "sailors" with a score of 1: 3.
Amur vs Barys prediction
A bet for the victory of the hosts in regular time looks attractive. For Barys this last match is already unimportant, they brought to the away series almost the entire reserve roster, very few key players, no primary goalkeepers. The team miraculously defeated the Admiral, who was also not sufficiently motivated. There's no doubt that Amur in the last game of the championship will be able to please their fans by defeating the second team of the standings.
There's one more bet to consider – a total of less than 4.5. Both teams prefer defensive tactics, especially the "tigers".
Make sure to bet on Amur vs Barys with 22Bet!