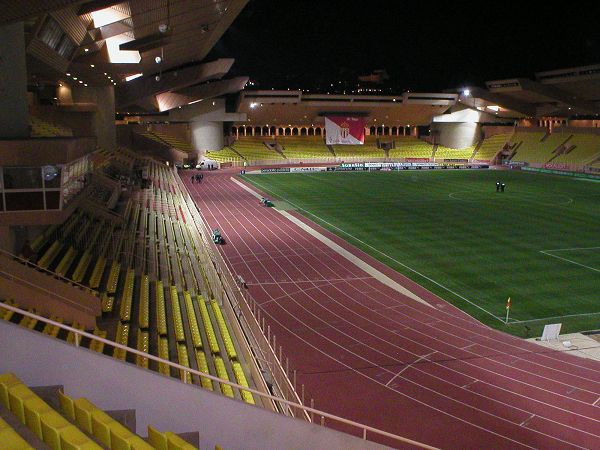 Address
7, avenue des Castelans Monaco
Tenants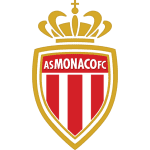 Monaco
General information
The Stade Louis II is a stadium located in the Fontvieille district of Monaco. It serves primarily as a venue for football, being the home of AS Monaco and the Monaco national football team. The stadium is most notable for its distinctive nine arches at the away end of the ground. The arena is also used for the Herculis, a track and field meet of the IAAF Diamond League. From 1998 to 2012, the stadium hosted the annual UEFA Super Cup match.
The original Stade Louis II was opened in 1939 as the home of AS Monaco. The new stadium was built in the early 1980s, close to the site of the old stadium on land reclaimed from the sea, opening fully in 1985. It has a seating capacity of 18,523. The vast majority of the stadium's facilities are located underground, including the multi-sports centre Gaston-Medecin, the aquatic centre Prince Albert II and a large car park directly under the pitch.
The stadium is named after Louis II, Prince of Monaco, who was the Sovereign Prince of Monaco when the original stadium was built.
Source Wikipedia