Name
Roberto Martínez Montoliu
Date of birth
13 July 1973 (age 48)
Current team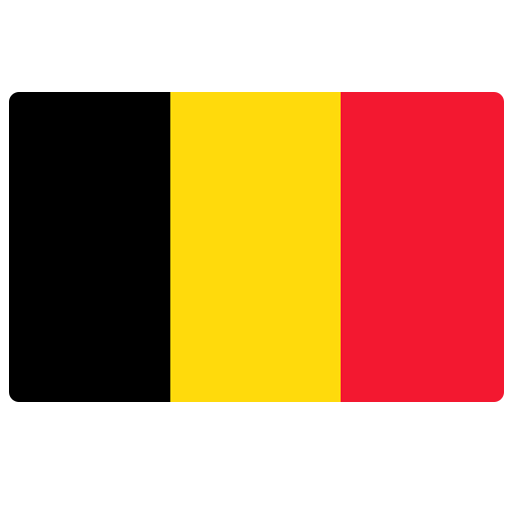 Belgium
Biography
Roberto Martínez Montoliu is a Spanish former professional player and current football coach. He has been the manager of the Belgium national football team since 2016.
Professional Playing Career (1991-2007)
Martínez was a defensive midfielder during his playing career. He began his pro career at Real Zaragoza in 1991. Despite only playing in one game for the main squad, he is listed as part of the team that won the Copa del Rey.
He spent a year at lower league side CF Balaguer, before signing for English Football League Third Division side Wigan Athletic. Becoming part of a small Spanish contingent at the club known as "the three amigos" alongside Jesús Seba and Isidro Díaz, he was a regular first-team player for six years, the longest period of time he spent at one club. During his time there, he helped the team win a Football League Third Division title and the Football League Trophy.
He spent the 2001-2002 season at Scottish side Motherwell, then played during the 2002-2003 season to Walsall, before joining Swansea City in 2003. He became the Swansea City club captain and helped the team to win promotion to League One in 2005. He playing for Chester City in 2006-2007, and was again chosen to be captain.  He ended his playing career at the age of 33.
Managerial Career (2007-)
Chester City (2007-2009)
In 2007, Martínez retired from playing for Chester City in order to become the manager of English League One side Swansea City. During his tenure, he led Swansea City to promotion from League One as champions.
Wigan Athletic (2009-2013)
In 2009, Roberto Martínez Montoliu joined Wigan Athletic, who then played in the English Premier League. During his tenure at the club, Martínez helped the club avoid relegation to the Championship for three consecutive seasons.
In 2013, his fourth season as manager, Wigan were relegated to the Championship. At the same time, they won the FA Cup for the first time.
Everton (2013–2016)
At the end of that season, thanks to his FA Cup success, Martínez was hired to be the new manager of Everton.
Belgium Men's National Team (2016-)
In May 2016, Martínez was sacked as Everton's manager and became the head coach of Belgium's men's national team.
Martínez guided the squad to third place in the 2018 FIFA World Cup. This is their best-ever position in the competition.
From that point onward, Belgium held the first rank in the FIFA Men's World Cup ratings, making it the strongest national team in the world.