Name
Michael Joseph McCarthy
Date of birth
7 February 1959 (age 62)
Current team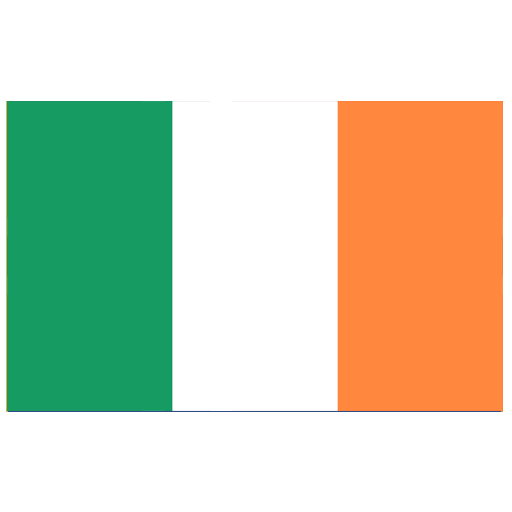 Republic of Ireland
Biography
Michael Joseph McCarthy is a professional football manager, pundit and former player who is currently the manager of the Republic of Ireland. Born in Barnsley, England with an Irish father, he played for the Republic of Ireland on 57 occasions scoring two goals.
McCarthy began his playing career at Barnsley in 1977, and he later had spells at Manchester City, Celtic, Lyon, and finally Millwall, retiring in 1992.
He went on to manage Millwall, and then the Republic of Ireland. He guided Ireland to the knockout stage of the 2002 FIFA World Cup in South Korea and Japan. He later managed Sunderland, Wolverhampton Wanderers and Ipswich Town. He has also been a television pundit and commentator, including for the BBC and for Virgin Media Television. He began a second tenure as manager of the Republic of Ireland football team in 2018.
Source Wikipedia