Date of birth
2 September 1952 (age 69)
Birth Country
FPR Yugoslavia
Current team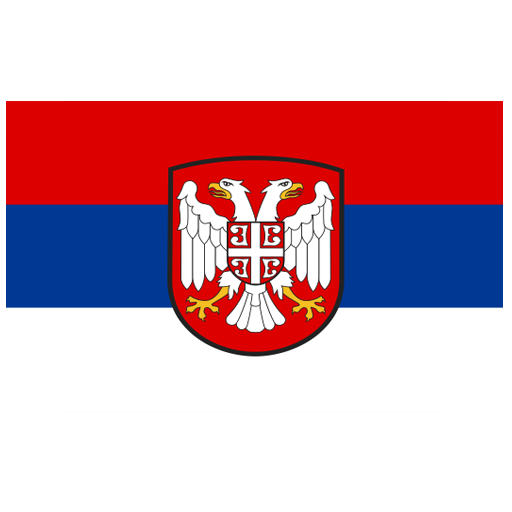 Serbia
Biography
Ljubiša Tumbaković is a Serbian professional football manager, currently managing the Serbia national team.
He is the most successful coach in the history of Serbian powerhouse Partizan which he led to six national championship titles and three national cup wins during his two spells at the club between 1993 and 2001.
On 1 July 2019, he was appointed the new manager of the Serbia national team.
Source Wikipedia