Date of birth
3 November 1961 (age 60)
Birth Country
Czechoslovakia
Nationality
Czechoslovakia
Current team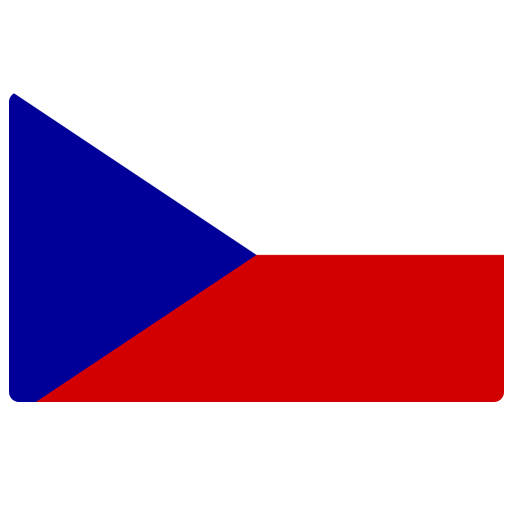 Czech Republic
Biography
Jaroslav Šilhavý is a Czech football manager and former player. He was born in Plzeň.
As a player, Šilhavý made a total of 465 top flight appearances spanning the end of the Czechoslovak First League and the beginning of the Czech First League, scoring 25 goals. His 465 appearances is a Czech league record. His son, Tomáš Šilhavý, also played football in the Czech First League.
As a manager, Šilhavý won the 2011–12 Gambrinus liga with FC Slovan Liberec. He has also had spells managing other top flight clubs in the Czech Republic, including Kladno, Viktoria Plzeň and Dynamo České Budějovice. He was an assistant manager for the Czech Republic national team.
Source Wikipedia