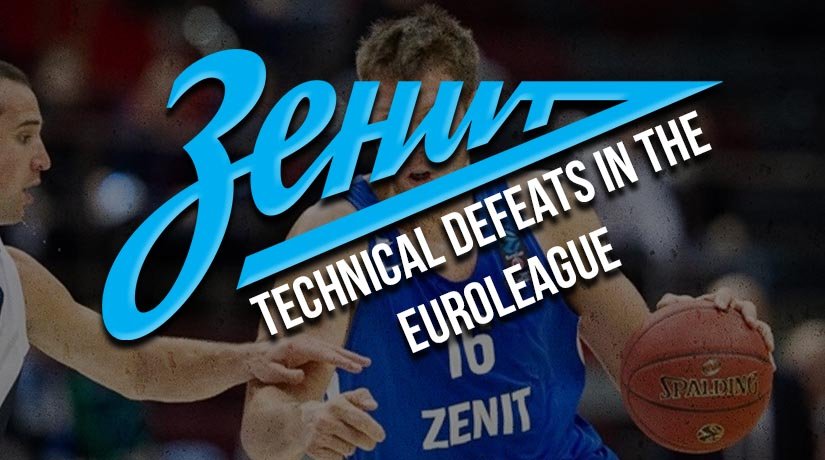 14th Oct 2020
Zenit receives technical defeats in the Euroleague
The Disciplinary Commission of the basketball Euroleague announced that St. Petersburg Zenit had been given technical defeats with a score of 0:20 in the matches of the 3rd and 4th rounds of the regular season with Baskonia and Valencia.
Earlier, eleven cases of the coronavirus were detected in the St. Petersburg organization, including eight in players. Among them is the captain Mateusz Ponitka, Arturas Gudaitis, Billy Baron, Kevin Pangos, Vladislav Trushkin, and Austin Hollins.
Zenit had to play on the road against Baskonia on October 13, and against Valencia on October 15. However the blue-white-blue did not have the necessary number of healthy basketball players to apply for these matches due to the coronavirus outbreak,
"The Euroleague Disciplinary Commission was guided by special rules related to COVID-19 after Zenit did not have at least eight basketball players ready to play, due to the fact that many in the team were infected with the coronavirus," the tournament website said.