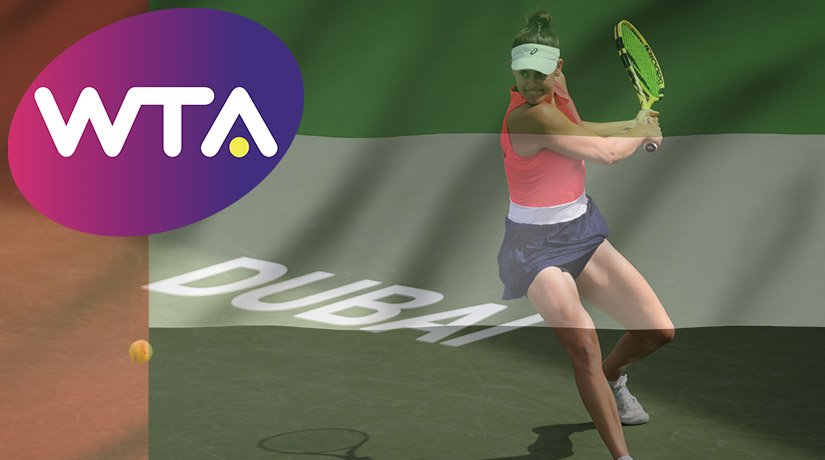 08th Dec 2020
WTA wants to start the season with a major tournament in Dubai
The WTA wants to start the 2021 season with a WTA-1000 tournament in Dubai, Marca reports. The qualifying matches of the Australian Open (January 11-14) can also be held there. It is planned that after the competition in Dubai, the players will travel to Australia. Doha is considered another option for the start of the season.
This week, Dubai is hosting a major ITF tournament with a prize fund of $100,000. 13 tennis players from the top 100 WTA ranking will participate in the tournament at once.
The first Grand Slam tournament in 2021, Australian Open, kicks off on February 8. Before the start of the tournament, players will have a two-week quarantine, during which they can train for 5 hours a day. Only one of the team members will be able to attend training, and the sparring partner will be constant. In two weeks, tennis players will be tested for coronavirus five times.