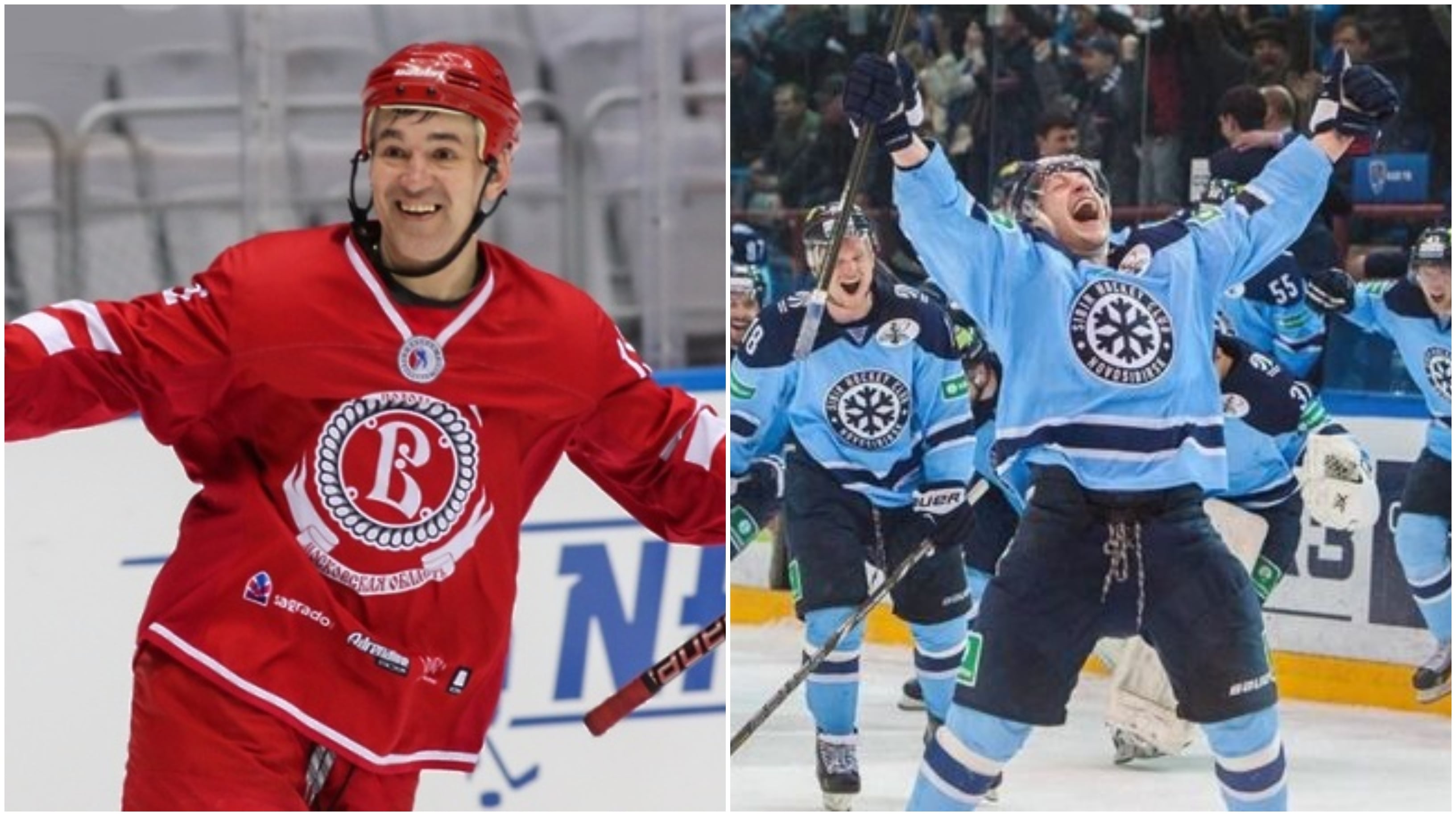 13th Сен 2019
Vityaz vs Sibir Prediction: 14.09.2019 KHL Match
Having played five matches in the regular season, the Podolsk team with 8 points in the asset took the first rank in the Western Conference. Despite the excellent performances now, the start of the season for the wards of Mihail Kravets was not too smooth.
Yes, Vityaz started the race in the tournament with a victory over Traktor (2: 4), but they lost the next fight to Avtomobilist (3: 2). Fortunately for the fans, the team no longer lost points in the regular season. On the outskirts of Magnitogorsk on September 6, Vityaz beat Metallurg (0: 2), and a little later the team confidently sorted out Dynamo Moscow (4: 1).
In the last home match, Vityaz defeated Sochi in the shootouts(2: 2, 2: 1).
The Novosibirsk team also does well to remain at the top of the Eastern Conference table. Siberians, having 6 points in their piggy bank, currently ranked 5th place in the rating. In the first round of the KHL, the "snowmen" in a tense game defeated the Amur home (2: 1). After that, the team of Nikolai Zavarukhin defeated the Admiral (5: 1).
And then the team suffered two defeats in a row. In the match on September 7, the Sibir club was weaker than Salavat Yulaev (3: 1). Later, in an away meeting with St. Petersburg SKA, the guests, lost — 4: 2.
But in the last match of the season, the team from Novosibirsk again went on a winning path, beating Dynamo Minsk (2: 3) away.
Conclusion: Vityaz is a definite favourite for this match according to statistics and odds. Bet on KHL matches with 22Bet.