The 2022/23 Champions League season has already entered its business end, as only eight teams survive right now to battle it out in the quarter-finals. The UCL has turned out to be a spectacular event once again, ever since the group stage, and we saw some exciting football being played in the round of 16 as well. The eight Champions League clubs in 2022/2023 that have made it to the quarter-finals are Real Madrid, Chelsea, Bayern Munich, Inter Milan, AC Milan, Benfica, Manchester City, and Napoli.
Three other giants in PSG, Liverpool, and Tottenham, did quite well to make it to the round of 16. Still, they faced equally capable opponents in Bayern Munich, Real Madrid, and AC Milan in this round, which resulted in their elimination. PSG and Liverpool lost by big margins as they lost 3-0 and 6-2 on aggregate to Bayern and Real Madrid, respectively. On the other hand, Tottenham suffered a marginal defeat as they lost only by 1-0 aggregate across the two legs to AC Milan.
However, what's gone is gone, and now it's time to look forward to the quarter-finals, as it promises some breathtaking football.
Who Are The Favourites To Win The Champions League?
All eight teams that have made it this far in the tournament have already proven themselves worthy of lifting the UCL trophy. But only one of these seven teams will end up doing so, and here we shall look at the teams that have the best odds of lifting the trophy at the end of the season.
Manchester City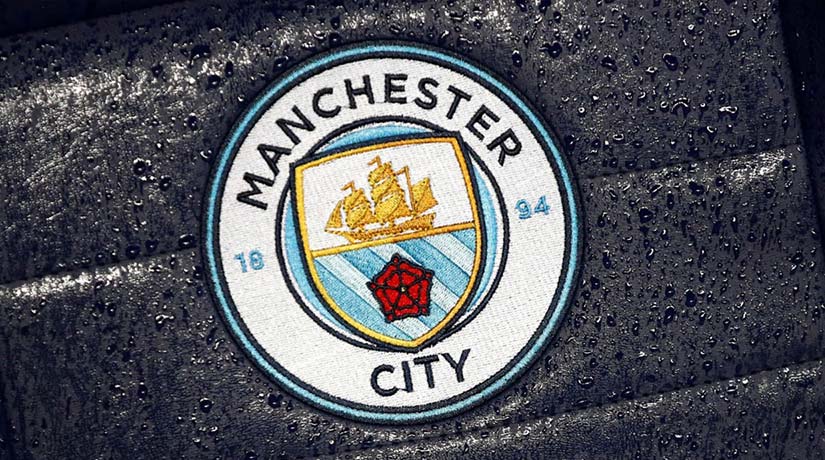 The reigning Premier League champions have great odds of winning the UCL this season. City topped their group while going unbeaten in their six matches. They didn't win all of their games, as two resulted in draws, but an overall aggregate of 14 goals scored and only two goals conceded sums up how lethal they were in their playing approach. 
City also showed their real power in the round of 16 as they took apart the RB Leipzig defence completely. The first leg resulted in a 1-1 draw, but Pep Guardiola's men smashed seven goals past Leipzig in the second leg to make their way into the quarter-finals. Their scoring machine Erling Haaland scored five goals, while Ilkay Gundogan and Kevin de Bruyne chipped in with a goal each.
Unsurprisingly, Haaland is their highest scorer in this UCL campaign, with 10 goals to his name. Riyad Mahrez has also done well to score three times and make two assists, whereas youngster Julian Alvarez has two goals and as many assists to his name as well. All these factors sum up how strong City are in both offence and defence, and that bookies are tipping them as the favourites to win the Champions League this season.
Bayern Munich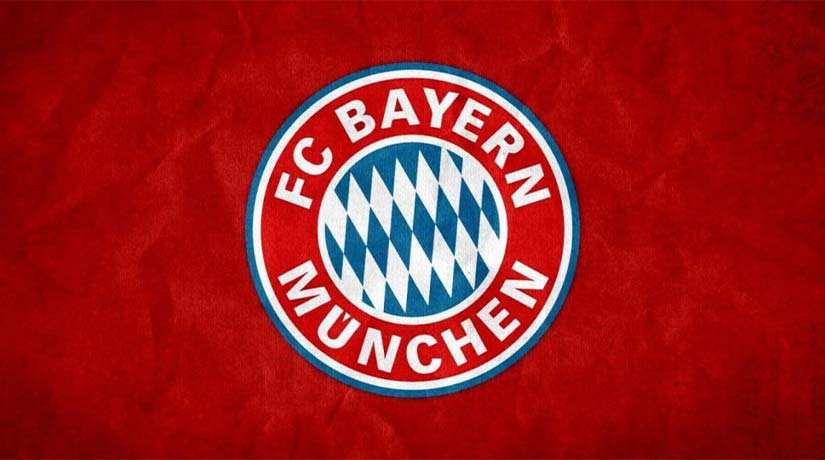 The German club has always been a force to reckon with in the history of the Champions League, and it isn't surprising to see them dominate in this campaign again. Like City, Bayern Munich also topped their group in the league stage, winning all six matches while scoring 18 goals and conceding only two times. Moreover, they delivered a commanding performance in the round of 16 as they defeated an equally strong team like PSG on an aggregate of 3-0 across the two legs.
The Bayern defence did an excellent job of shutting out the rampaging PSG attack, which speaks volumes about their strength as a defensive unit. To put things into perspective, PSG scored 16 goals in the group stage, which is no mean feat. 
Teams have also found it challenging to contain Bayern's attack, consisting of Leroy Sane, Eric Maxim Choupo-Moting, and Sadio Mane, among others. Sane has four goals and a couple of assists to his name in this UCL campaign. Choupo-Moting has also netted four goals, whereas Mane has three goals and an assist to his name as well. This sums up how great a force they are to reckon with in both offence and defence, and teams will have their task cut out once again to deal with them in the matches ahead. That's why bookies are also tipping them as one of the Champions League favourites.
Real Madrid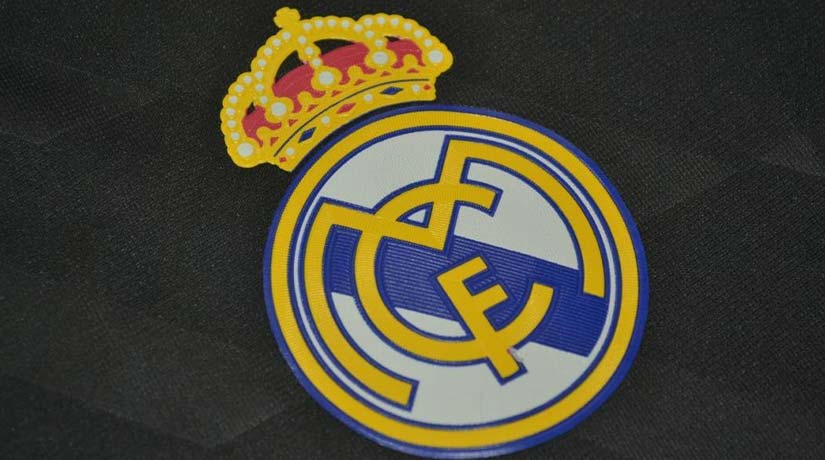 The Spanish giants also have a rich history in the Champions League, and it looks like they are on course to enrich their legacy once again. Madrid finished at the top of Group F in the tournament's group stages, winning four, losing one, and one match ending in a draw. Their overall aggregate of 15 goals scored and only six goals conceded in the group stage sum up, they delivered a pretty strong performance.
Their real test came when they were up against a force like Liverpool in the round of 16, and they came out with flying colours as they beat them on an aggregate of 6-2 across the two legs. Madrid settled things in the first leg as they won 5-2, with their forwards Karim Benzema and Vinicius Jr scoring two goals each. They delivered a disciplined performance once again in the second leg and won it 1-0. Los Blancos proved themselves as the better team on both occasions and showed that they are worthy of progressing to the next stage.
Brazilian youngster Vinicius Jr has been their standout performer, scoring six goals and making three assists in the eight games he has played. Rodrigo and Benzema have played their parts, too, scoring three goals each. And they have had other contributors to their scoring lines, including Luka Modric, Marco Asensio, and Federico Valverde. So, it has been a complete team effort from them, and they will be looking to deliver equally good performances in the upcoming matches to claim the ultimate glory.
Final Odds
Manchester City is to win the Champions League at odds of 2/1.
Bayern Munich to win the Champions League 2022-23 title at odds of 5/2.
Real Madrid to claim the Champions League title at odds of 6/1.
FAQ
Which 2022 to 2023 Champions League teams have qualified for the Quarterfinals?
Manchester City, Bayern Munich, Real Madrid, Napoli, Chelsea, Benfica, AC Milan, and Inter Milan have qualified for the Champions League 2022-2023 season quarter-finals.
Who is the highest goal-scorer in this Champions League season?
Manchester City forward Erling Haaland has scored the most goals in this UCL season. He has netted 10 goals in six games so far. Liverpool's Mohamed Salah sits in second position with eight goals to his name, whereas PSG's Kylian Mbappe is at third with seven goals.
When is the Champions League quarter-final draw?
The draw will occur on 17th March at the House of European Football in Nyon, Switzerland. It is scheduled to begin at 12:00 CET. Fans can watch the live streaming on UEFA.com.
Are the 2022 to 2023 Champions League fixtures for the quarter-finals, semi-finals and the final out yet?
The exact dates for the following stages of the Champions League aren't out yet, but the quarter-finals are expected to take place in April, the semi-finals in May and the final in June 2023.