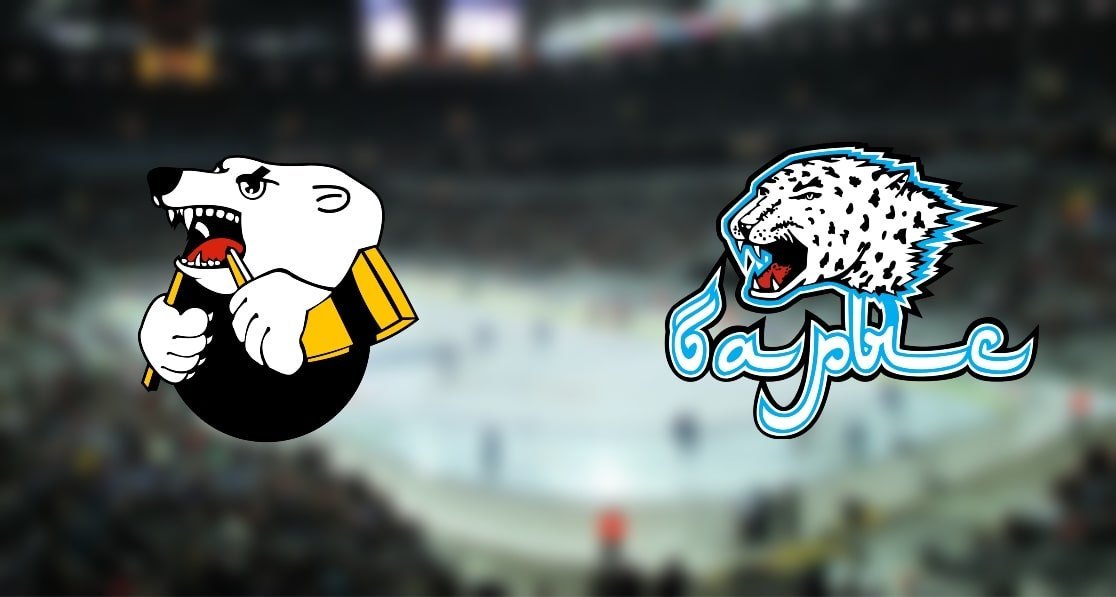 26th Sep 2019
Traktor vs Barys Prediction: 27.09.2019 KHL Match
In another KHL game, Traktor will host Barys. The match will take place on September 27 at the Traktor Arena in Chelyabinsk, Russia. Since the teams represent the Eastern Conference and located at the distance of two points from each other in the standings, this confrontation is crucial for the opponents. Let's take a look at how teams performed lately.
Traktor
Having taken part in 12 matches in the regular season of the KHL, the Chelyabinsk team earned 11 points and took 7th place in the standings of the Eastern Conference. The Traktor has been losing a lot in the past two weeks. Peteris Skudra should urgently come up with something, otherwise, at such a pace his team will be at the bottom of the standings. The last time the Traktor managed to win on September 18. In Novosibirsk, guests defeated Sibir in overtime (1: 2). The losing streak of the Chelyabinsk club lasts three matches, in which Tractor scored just one goal: Barys 2: 0 Tractor, Neftekhimik – 1: 2 and Ak Bars – 0: 6. The latest defeat from Kazan on their ice knocked down hockey players psychologically, so it will be tough to tune in to the game with the "leopards".
Barys
Barys is now on the rise, and their results are going up. As is their position in the Eastern Conference – at the moment, the Kazakhs occupy 5th place, lagging behind the leader of their division by only 1 point. In 9 KHL matches, the Kazakh team earned 12 points. The winning series of Andrei Skabelka's crew is three games: Spartak Moscow – 3: 0, Tractor – 2: 0 and Magnitogorsk Metallurg – 1: 3. But in Vladivostok, Andrei Skabelka's team was defeated by the Admiral (3-0).
Traktor vs Barys Prediction
Traktor with a slight advantage, but still considered the favourite of the meeting by the bookmakers. The teams are almost even in the standings. Of course, Barys is on the winning streak but let's not forget that Traktor is on the home ice. They might get angry after a blowout by Ak Bars in Kazan (0:6) and might give their fans a good show. In this case, both teams will be aggressive and betting on the tie after 3 periods is looking good too.
Betting tip: Barys most likely to win at 2.44 odds. Make sure to bet on Traktor vs Barys with 22Bet!