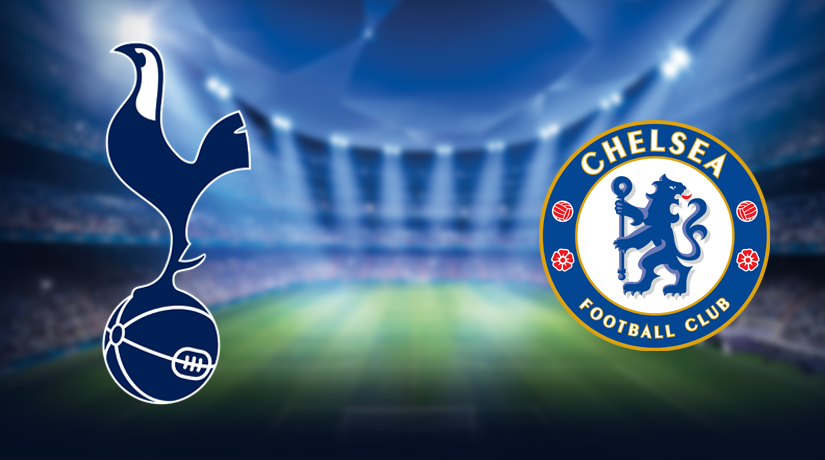 17th Dec 2019
Tottenham vs Chelsea Preview and Prediction: EPL Match on 22.12.2019
Spurs' under Mourinho has transformed into a more motivated team. They have only lost twice since Mourinho took over the manager position. They are also back to the top five of the table. This is certainly a good sign of their revival. This weekend, Harry Kane and Co will be hosting Chelsea. It is another reunion clash with his former golden boy during his first era in Stamford Bridge, Frank Lampard.
Spurs and Chelsea Previous Matches
Tottenham had a late win in their away fixture last week. They managed to snatch three points at the stoppage time while visiting Wolverhampton. Lucas Moura scored an opener at the first half but the host could respond well by Adama Traore's long-range strike. Fortunately, the Belgian full-back, Jan Vertonghen, netted a winning goal by his header.
Meanwhile, Chelsea sloped to a shocking 0-1 defeat at home against Bournemouth last weekend. Frank Lampard's men's tactical approach seems to be well-anticipated by Joshua King and Co. They were conceded by Dan Gosling's goal after taking advantage of the set piece situation.
Possible Tactic
Jose Mourinho is in favor of his regular 4-2-3-1 formation. He still relies on Harry Kane as the main scorer supported by Son Heung-min and Lucas Moura on both sides. However, Paul Gazzaniga is only available goalie in the senior team as Hugo Lloris and Michael Vorm are still ruled out, along with Ben Davies, Tanguy Ndombele and Erik Lamela. This is one of Mourinho's concerns this time.
Frank Lampard, on the other hand, opts for quite a similar formation sometimes. He sometimes also deploys 3-4-2-1 or 4-3-3 beside 4-2-3-1. Considering their tactic in the previous match, which was quite easily predicted and led to frustration to his team, he might need to employ the unusual one like 3-4-2-1 to stun his former boss' team.
Players to Watch
The English captain, Harry Kane, is still the number one scorer in Tottenham. He's one of the key figures of the team beside Delle Ali, Son Heung-min and Lucas Moura, who could be an alternative to find the back of the net.
In Chelsea, the current top performers are Tammy Abraham, who is also Kane's rival in the national team, the American winger Christian Pulisic and the youngster Mason Mount.
Tottenham vs Chelsea Prediction
This is a duel of a teacher and his disciple to prove who is actually better. For Mourinho, it is not the first time but not for Lampard since his arrival in The Blues. The host might have a slightly better chance and mentality to win the game.
Betting Odds
As the slight favorite, Spurs is priced to win at 2.35. The Blues' win market is only at 2.80, whereas the odd for the draw result is at 3.60.
Make sure to bet on Tottenham vs Chelsea with 22Bet!