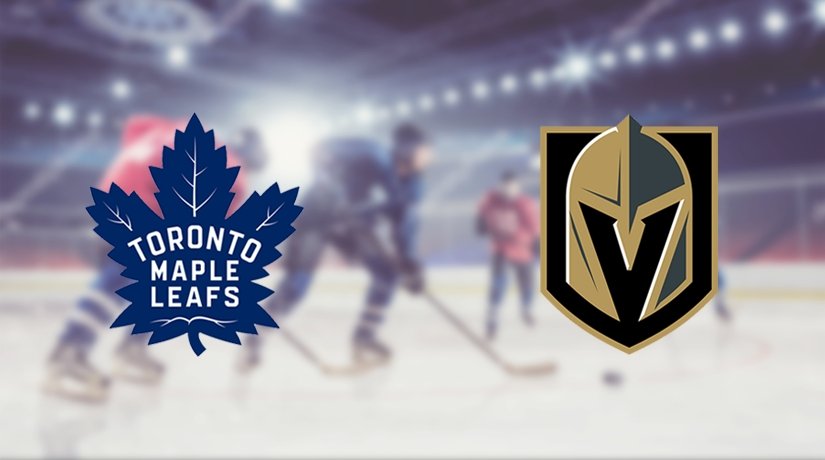 07th Nov 2019
Toronto Maple Leafs vs Vegas Golden Knights Prediction NHL: (North America 07.11/ Europe 08.11)
In one of the following games of the National Hockey League, Toronto Maple Leafs will host Vegas Golden Knights in Scotiabank Arena, Toronto. Let's look closer at these teams and try to define the possible outcome of this game.
Toronto Maple Leafs
The home game series began for Toronto with a victory over Los Angeles (3: 1). On November 3, Mike Babcock's team beat Philadelphia away (4: 3, OT), and in the last game of October, they lost to Washington (3: 4, OT) on their ice.
The hosts through the game, play well in defence. Three times in their last four games, they have conceded at least three goals.
Vegas Golden Knights
Vegas started off with a victory in Ohio (2: 1) and interrupted a series of defeats. The squad of Girard Gallant could not beat on their ice neither Winnipeg (3: 4, OT), nor Montreal (4: 5, OT), nor Colorado (1: 6), but they were stronger than Anaheim (5: 2). The Golden Knights began to gain momentum in the offence. In four previous meetings, the Nevada team found the back of the opponent's net 14 times.
Toronto Maple Leafs vs Vegas Golden Knights prediction
Toronto looks good at the start of the new month. Vegas also got in good shape, they regularly score in recent games. Between each other, the teams played exceptionally efficiently, except for one game. It's looking like this time the clubs will score a lot of goals. Also, there is a high possibility for the victory of the hosts.