It may be hard to believe nowadays, but there were times when the position of a football manager of an English team was a proud title. In the span of the last 20 years, the football scene has experienced drastic changes. However, instead of complaining about the current situation, we chose to look back at the most celebrated football managers that England has had since 1945.
Brian Clough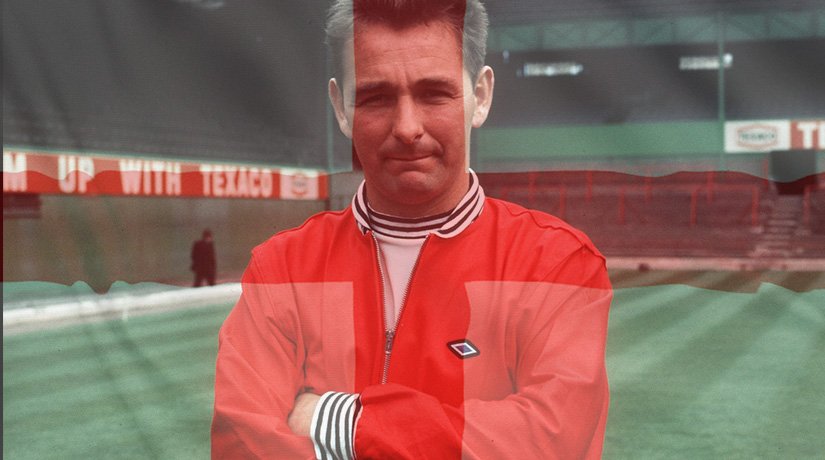 The absolute highlight of Brian Clough's career was the long and fruitful collaboration with Nottingham Forest.
When Clough took over the lead of Forest in 1975, he managed to pull it out of the Second Division to a European level in just a few seasons' time. Under Clough's guidance, Nottingham Forest gained a big name not only within England but also on a continental scale. Under his management, the team became champions of Europe in 1979 and 1980 while remaining competent among the national elite for 15 years.
Besides this, Clough is also known for pulling Derby County from low and bringing it to a series of triumphs in the First Division from 1971 to 1972. Clough undoubtedly had something special about his approach as he managed to promote two clubs to the top flight and keep them winning for years consequently.
Howard Kendall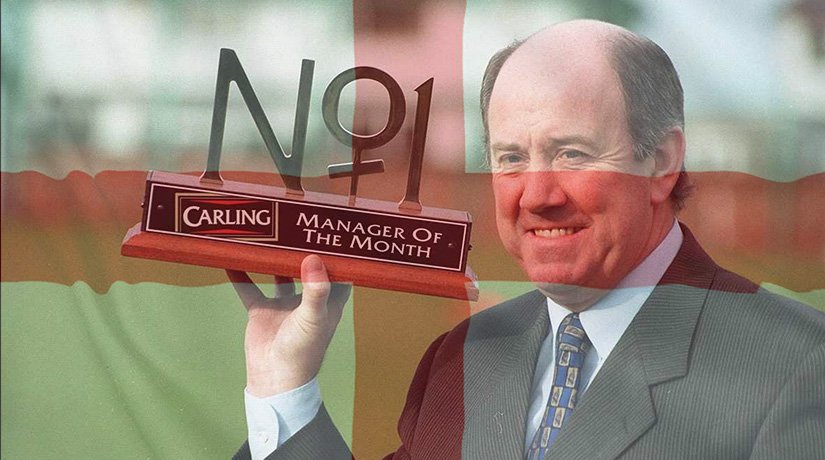 Kendall was a player for Everton, where he played 233 matches, including four in 1981 when he was already in the role of player-manager. After a while at Blackburn Rovers, he rejoined Everton with the same role as before. However, he soon enough decided to concentrate on team management.
It turns out that this was an excellent decision, as it boosted his impressive career and uncovered his true leadership potential. During the early times of his management journey, Kendall signed Southall, Steven, and Reid to the squad. However, things were not going well until Andy Gray joined in. With him on board, the team earned the FA Cup in 1984 and made it to the League Finals.
In 1986-87, the Toffees were already winning another English top flight. After that, Kendall proceeded to Spain for collaboration with Athletic.
After the dismission from Athletic, Kendall was among the candidates to manage the Three Lions. However, Bobby Robson got the job, while Kendall continued his endeavors at Manchester City. Notably, it was not the only time he nearly got the role of the national team manager. However, it never worked out, and Kendall did not recapture his triumph in the 1980s.
Bob Paisley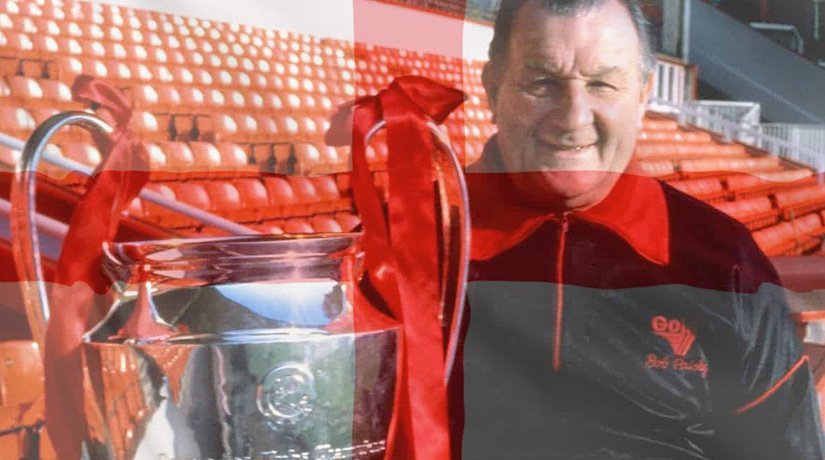 There is hardly a person who would not expect to see Bob Paisley among the best football managers. As Shankly's replacement at Anfield, he managed to guide the team to numerous titles, including six European Cups, three League Cups, and many more impressive trophies.
When it comes to the number of titles won, Paisley is an absolute leader on this list. Under his leadership, Liverpool had grown to be among the most respected teams globally.
Alf Ramsey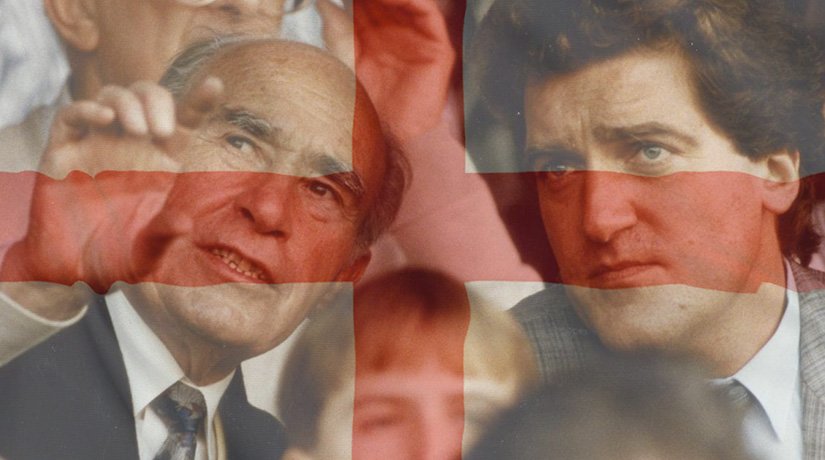 Ten years before Clough promoted Derby to the Premier League, Alf Ramsey managed to do it with Ipswich Town. When Ramsey started there in 1955, it was in the Third Division. By 1962, the team became a national champion, with star players such as Leadbetter, Crawford, and Phillips.
In 1963 Ramsey started his job as a manager, being the successor of Walter Winterbottom, the first English national team manager ever. Taking over Winterbottom's position, Ramsey started changing the rules, required responsibility for the selection of players, whereas before the choice belonged to a committee.
Ramsey picked Bobby Moore as the team's captain, and in 1966 became the only manager who has led the Three Lions to victory so far.
Don Revie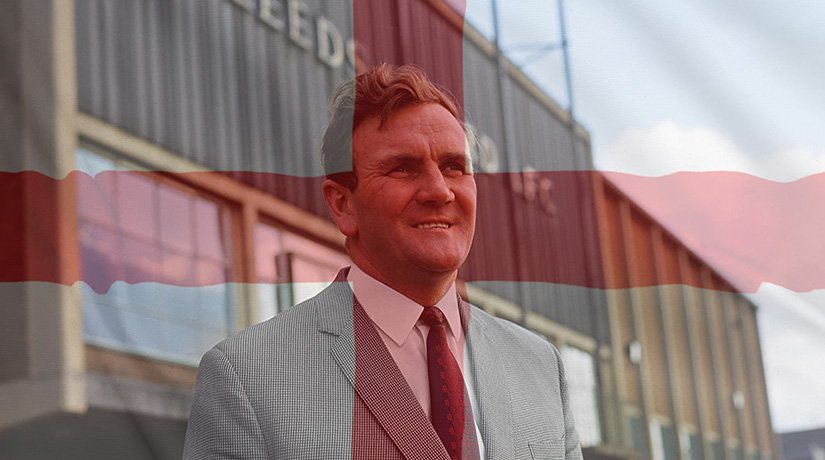 Revie's and Clough's cold war is well-known among football lovers. They had a chance to play side by side. However, Revie made a defining choice to join Leeds.
Revie's method of team management went beyond the football field. He knew everything about the personal affairs of the players, had a close connection with all the staff members, and kept all the elements under strict control. His method transformed Leeds and brought them up to the First Division by 1964.
There were moments when Leeds was receiving accusations for being aggressive in its victorious gameplay during the 1972 FA Cup. However, to be fair, all English teams at that time were rather brutal.
Regardless of that, Revie's team was among the greatest in England. Revie himself got an offer to be an England manager, which he accepted in 1974, being Ramsey's successor. That is when Clough took over the Leeds but only stayed in that role for 44 days.
Bobby Robson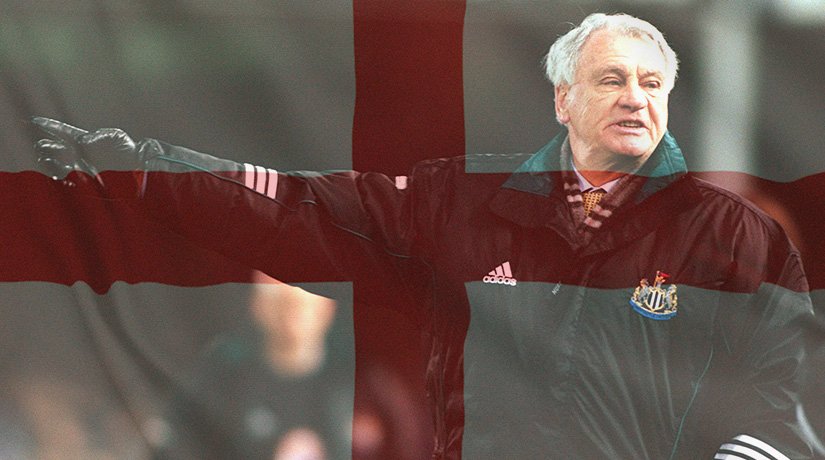 Robson started his journey in football management with Ipswich from 1969 to 1982, making the team a dominant First Division player and bringing it to a win at the 1978 FA Cup, followed by a UEFA Cup in 1981.
His success earned him the invitation to the national team a couple of days after England was eliminated from the World Cup in 1982. Since then, Robson experienced a lot of pressure, including when the Three Lions did not qualify for Euro 1984. That time he signed a resignation that the FA refused to accept.
He also encountered a long period of media abuse due to the events in Mexico 1986 and Euro 1988. However, he stayed in the position against all the odds and led the England squad to a superb performance in World Cup 1990 in Italy.
Robson then switched to the Netherlands, followed by Portugal, leading both to two national Champions titles. In 1996, Robson brought Cristiano Ronaldo to Barcelona and was present at the winning of the Copa Del Rey.
After 1999, Robson, after ten years of working abroad, came back to his home country to join Newcastle. Unfortunately, he passed away 11 years ago but left a brilliant, lasting legacy as one of the best English football managers.