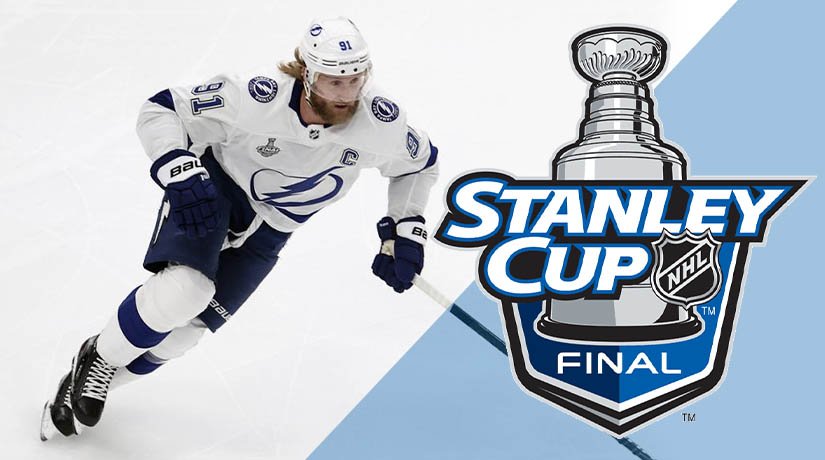 21st Dec 2020
Stamkos' goal in Stanley Cup finals named Best Sports Episode of 2020
Tampa Bay Lightning captain Steven Stamkos' goal in the third match of the Stanley Cup Final against the Dallas Stars was named Sports Illustrated Play of the Year of 2020.
"I'm not a huge believer of those meant to be moments, but that was truly one of those moments for me. Scoring that goal was obviously the most memorable goal of my career. It just meant so much, not only for me and my teammates but my friends and family. And now to be honoured with this is just the icing on the cake," Stamkos said during the virtual awards ceremony.
The 30-year-old Canadian has spent his entire NHL career with the Lightning. He was selected overall number one in the 2008 NHL Draft. Since then, Stamkos has managed to play 803 NHL matches and earn 832 (422 + 410) points. In the championship playoffs, the forward only appeared on the ice once, having managed to score the puck, and the rest of the time, he was recovering from an injury.
He recently underwent a new operation. Stamkos's contract with a $ 8.5 million salary per year is calculated until the end of the 2023/2024 season.