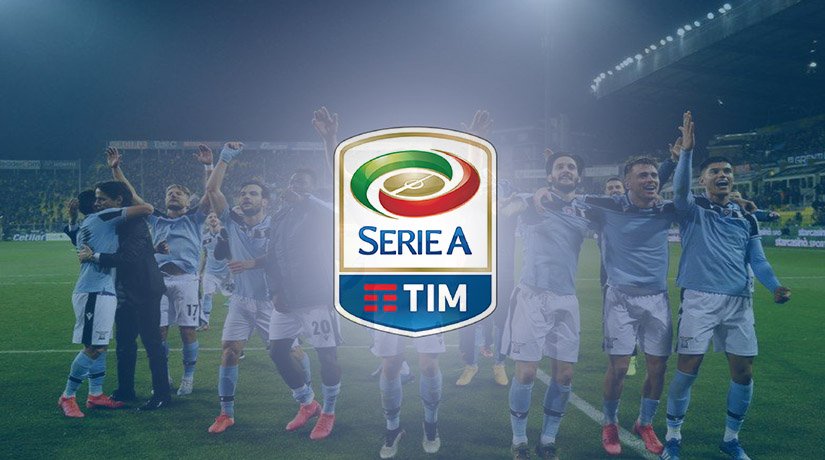 05th May 2020
Serie A: Clubs Given Go-Ahead To Return To Training But No Date Placed On Restart
No European country has been hit harder by the coronavirus, but there are still plans for Serie A to complete their season. The latest round of news has given fans hope that the competition could restart soon. Still, the sports minister Vincenzo Spadafora has quickly dashed hopes that it could be an immediate restart.
The Serie A season has been halted since the 9th Match, but clubs have been given the green light to return to training. However, the types of training will not be what players are used to as these will only be individual training sessions. Team training will be not allowed until at least the 18th of May.
When Could The Season Resume?
Spadafora was keen to emphasise that there was still no definite date on when the competition may resume, as he admitted that 'we don't talk about it.' It would certainly be a step in the right direction; however, as players haven't trained alongside their teammates for the last couple of months. The organisers of Serie A and the FIGC are determined to finish the season, as they have admitted that they will follow the Italian government's guidelines before putting an exact date on when the competition can resume.
The decision from Serie A would come with a sigh of relief from fans, as they would have no doubt been relieved that the Italian league hasn't followed the same decision made by Ligue 1. The French season has now been abandoned with the league title handed to Paris Saint Germain.

Teams Return To Training
Sassuolo were the first team that returned to training in Serie A. They were last involved in a Serie A fixture on the 9th of March as they beat Brescia 3-0. The club revealed that training was optional, with players just seen running up and down the pitch to build their fitness back up ahead of the possible restart. These will likely be the same pictures from around all the training grounds, with team training unable to resume until the 18th of May.
There will be a host of other clubs resuming training over the coming days, with Atalanta and Bologna opening their doors on Tuesday, while Inter Milan will also resume training at some point this week. Players will need to build up their fitness before returning to action, as there are still 13 games of the season resuming. Once action does restart, there will be a tight battle to determine the destination of the league title, with Juventus currently leading Lazio by a point.
Make sure to check out Serie A betting odds once betting is back at it!