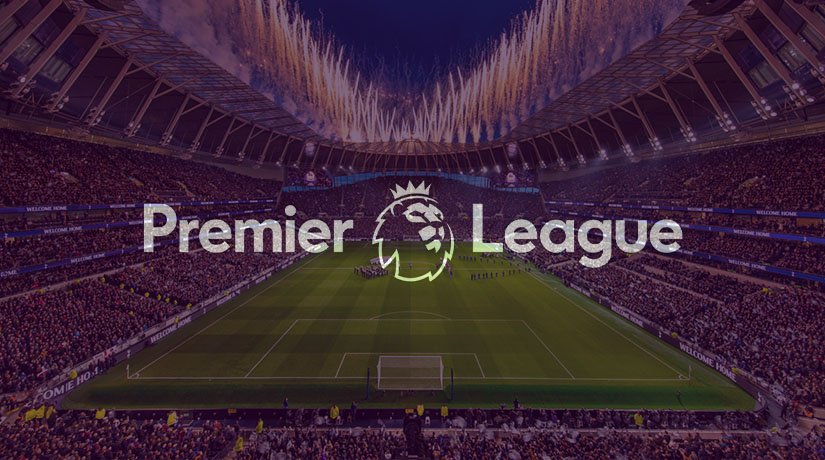 06th May 2020
Premier League: Clubs Change Stance On Playing Games At Neutral Stadiums
There are a growing number of clubs that are open to completing the Premier League season at neutral stadiums, but only if the possibility of relegation is removed. The talks surrounding when and how the Premier League resume have been ongoing for the past number of weeks, and this plan is one of many that the league are looking into.
However, the clubs towards the bottom of the Premier League are hesitant to agree to the proposal until relegation has been taken off the table this season. Their stance has been questioned by many fans, who have queried that there is no point finishing the league should one of the biggest aspects of the season be removed from the question.
Clubs Oppose Neutral Stadiums
The plan that has been discussed by the Premier League is to use ten neutral stadiums to conclude the 2019-20 season. However, one of the clubs that are towards the bottom of the league has revealed that they are against the proposal. Brighton & Hove Albion are currently in 15th place and just two points above the relegation zone. They have nine remaining home games this season and has stated that this proposal will affect the 'integrity' of the Premier League.
Other teams towards the bottom of the league have revealed that it is unfair to play in the conditions with relegation looming over them. One fact that all of the clubs have agreed on is that the games will have to be played behind closed doors, with the Premier League already preparing for the entirety of the 2020-21 season being played in that manner.
Clubs Agree To Complete Season
All of the clubs in the Premier League have already admitted that they are determined to finish the 2019-20 season once the British government have declared it safe to do so. There are still 92 games remaining this season, with Liverpool among those sides that are desperate to complete the season as they search for a first league title in 30 years. The complexity to the discussions centre on the prospect of relegation, with the neutral venues and contracts of their players among the most concerning aspects.
PFA chief executive Gordon Taylor has also revealed that the length of the game may be altered to assist players. Taylor admitted that playing for less than 45-minutes a half could be something players would wish for. However, no further announcement is expected from the Premier League until they meet again on the 7th May after the British government have reviewed the situation.