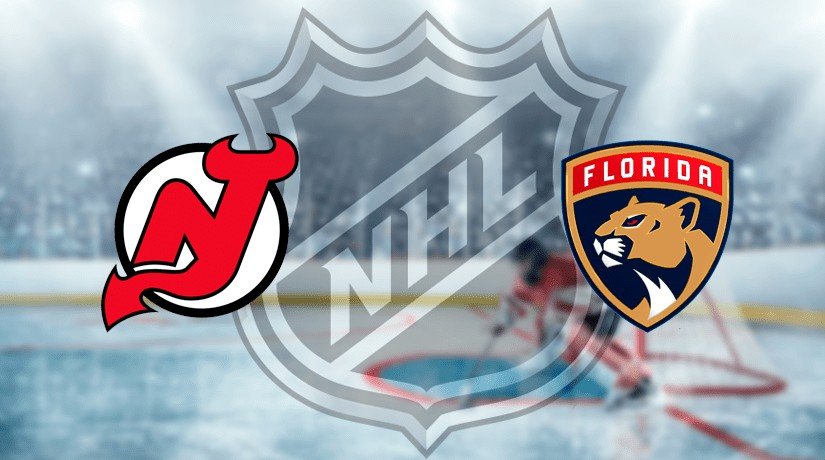 11th Feb 2020
New Jersey Devils vs Florida Panthers Prediction NHL: (North America 11.02/ Europe 12.02)
As a part of the NHL regular championship, New Jersey will meet with Florida, and we will give a quality prediction for this match. First, let's take a look at how teams performed within this season.
New Jersey Devils
The Devils this season will again be left without playoffs. The team of Alain Nasreddin now solves only problems of local importance. This became clear after Jersey did not renew one of the leaders Taylor Hall and exchanged him. The club also wants to let go Wayne Simmonds, who only joined the team in the summer. Surprisingly against this background, the Devils had two victories in recent games, and the team didn't concede goals in these two games. Blackwood in both meetings secured a shutout. First, New Jersey defeated Philadelphia 5-0 away and then was stronger than Los Angeles at home, winning 3-0.
Victory in this match would help the team to extend their winning streak and, possibly, still swing to the playoffs.
Florida Panthers
Panthers this season may well please their fans with their presence in the first round of the playoffs. The team, although it is tenth in the East, but due to the weak performance of the whole division, is very close to the wild-card. However, the latest results can get the team sideways. Quenneville's squad has not won over the past three games. In particular, the club lost two recent meetings on their home ice. First, the Panthers were defeated by Vegas 7: 2, and then in a bitter struggle, they lost to Pittsburgh 2: 3. The team was lacking in Barkov, who only returned to duty after a three-match absence due to injury.
The winning result will help the team overcome a series of losses, as well as continue to remain in the playoff zone.
New Jersey Devils vs Florida Panthers prediction
Devils this season most likely will again remain outside the playoffs, now they are in 14th place, as they were able to earn only 50 points over the season. The club from Newark held 54 games on ice. Panthers are more successful than their opponents. They are in 10th position and got ten points more. At the same time, wards of Joel Quenneville spent as many matches. The teams have met in a full-time confrontation of the current season in mid-October. Then the game was held on the ice arena in Newark. The Panthers in a productive meeting were able to beat their rivals with a score of 6: 4.
The Devils are now on the rise; however, it's impossible to keep zero on the scoreboard forever. Probably, Florida's offence will finally open the opponent's goal. Perhaps the audience will see a lot of goals scored because the Panthers aren't so good in defence. Our prediction is the victory of New Jersey with an Asian handicap (0).
Make sure to bet on New Jersey Devils vs Florida Panthers with 22Bet!