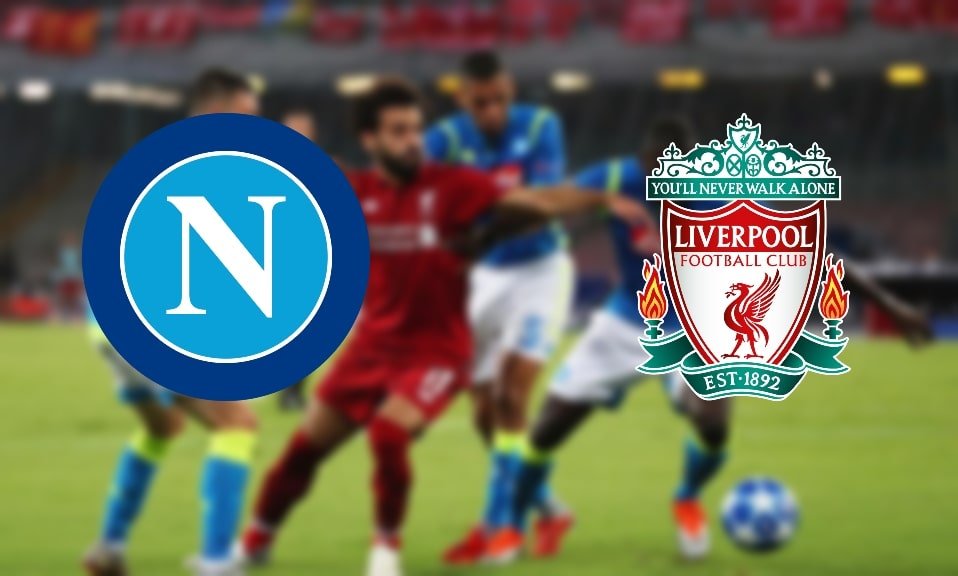 13th Сен 2019
Napoli vs Liverpool Prediction Betting Tips and Odds: 17.09.2019 Champions League
Liverpool travel to meet Napoli in another battle in the UEFA Champions League. Here, you will find our prediction, odds as well as helpful betting tips on this match.
You might also want to check out Atletico Madrid vs Juventus prediction as well.
Napoli vs Liverpool Prediction
Liverpool is one of the strongest clubs of the Champions league who have become the winners of the competition several times and now are about to meet the team managed by Carlo Ancelotti, one of the most successful coaches, who replaced M. Sarri in the summertime.
The Reds started the 2018-19 season pretty well, sitting at a high position in the Premier League standings. The footballers are particularly known for dynamic play. Some of the core players of the English team are M. Salah, R. Firmino, and S. Mane, but, generally, the whole squad seems completed and solid.
Under the management of Ancelotti, Napoli has definitely changed their style. However, nobody can say after working with such prominent clubs like PSG, Chelsea, and Madrid that coaching the Italian club is easy. He has a pretty tough task to combine talented players to achieve great results.
Both clubs are looking forward to the victory; however, a draw is possible.
Betting Tips
Over 3.5 goals
Whatever happens, there will likely be goals scored. A no-goal game is a situation that rarely happens to both teams and both clubs have great attackers.
Liverpool to score in both halves
It is possible that the visitors will try to attack to take control of the game from the very beginning. Although the opponents will likely be able to respond accordingly, the visitors will not allow them to relax until the end of the game.
Statistics
Head to Head
Liverpool have never been defeated by Napoli. So far, there have been two head-to-head matches between them in the Europa League in 2010, which ended with a 0-0 draw and a 3-1 defeat for Napoli. In 2018, their friendly meeting resulted in a 5-0 victory for Liverpool.
Stats
Napoli have drawn 0-0 with Red Star Belgrade at the beginning of the season, Liverpool have beaten PSG (3-2);
James Milner form Liverpool is the third of those who managed to cover more ground in the 1st round of the competition;
Liverpool attempted 531 passes in the 1st round and completed 82% of them, while the home team with their 825 attempts is in the sixth position by completion rate.
Make sure to bet on Napoli vs Juventus with 22Bet.