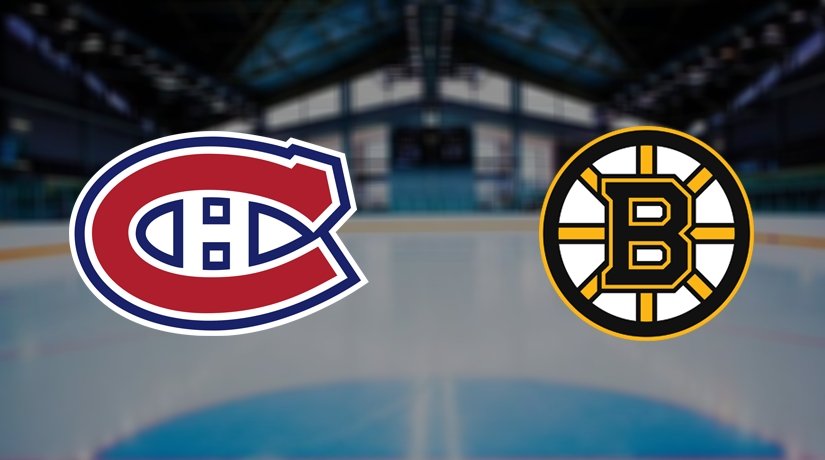 05th Nov 2019
Montreal Canadiens vs Boston Bruins Prediction NHL: (North America 05.11/ Europe 06.11)
On November 6, a confrontation will take place at Centre Bell Arena, Montreal between Montreal Canadiens and Boston Bruins. Can Canadians take advantage of the physical fatigue of their rivals? Let's find out!
Montreal Canadiens
Claude Julien's squad are outside the playoffs zone. At the moment, they occupy the 9th place in the standings of the Eastern Conference, have 16 points in their asset. Only one point separates them from the 8th line. In the last confrontation, "tricolours" suffered a crushing defeat on the road from the "Dallas Stars" (1-4), thereby interrupting a win-win series of three matches. It is worth to notice that this club has powerful attacking potential; therefore, in most cases, their defence fades into the background. On average, for a match, habs score – 3.6, and concede – 3.2 goals.
In the upcoming game, Jesperi Kotkaniemi won't be able to help his team. So far, there is two goals and one assist on his account.
Boston Bruins
Men of Bruce Cassidy are fighting with the Capitals for leadership in the ranking table of the East. To date, they are located in 2nd position with 22 points. However, it is worth considering the fact that they have played three games less than Washington. The "Bears" have won five matches in a row. The last defeat they had was away from the Toronto Maple Leafs with a score (3-4), but it was in the overtime.
Montreal Canadiens vs Boston Bruins prediction
In the games between these two teams, a significant advantage is on the side of the Boston Bruins. They have four victories, and the Montreal Canadiens team has only two. This is the first time teams will meet this season. The last confrontation with their participation took place on January 15, 2019; then the Canadians won the away victory with a score of (3-2) after overtime.
It's worth to expect a low-scoring match between these teams. Boston concedes the least goals in the league. The team demonstrates an attentive and reliable game in defence, all players always know what to do on the ice; no one is fussing; they are very disciplined, with a minimum of mistakes. The main goalkeeper Rask shows some reliable play too.
Montreal is worse with this component, but sometimes Canadiens show a defensive model of the game. There is Carey Price in the roster, who can play a great match. The average total of goals for both teams is a bit high. But let's not wait for the attacking hockey here with less defence. Most likely, we will not see more than six goals. Of course, Boston is looking superior to Canadiens in all respects, but do not forget that they had a busy schedule. It seems like the accumulated fatigue of the players will necessarily affect the final result.
Make sure to bet on Montreal Canadiens vs Boston Bruins with 22Bet!