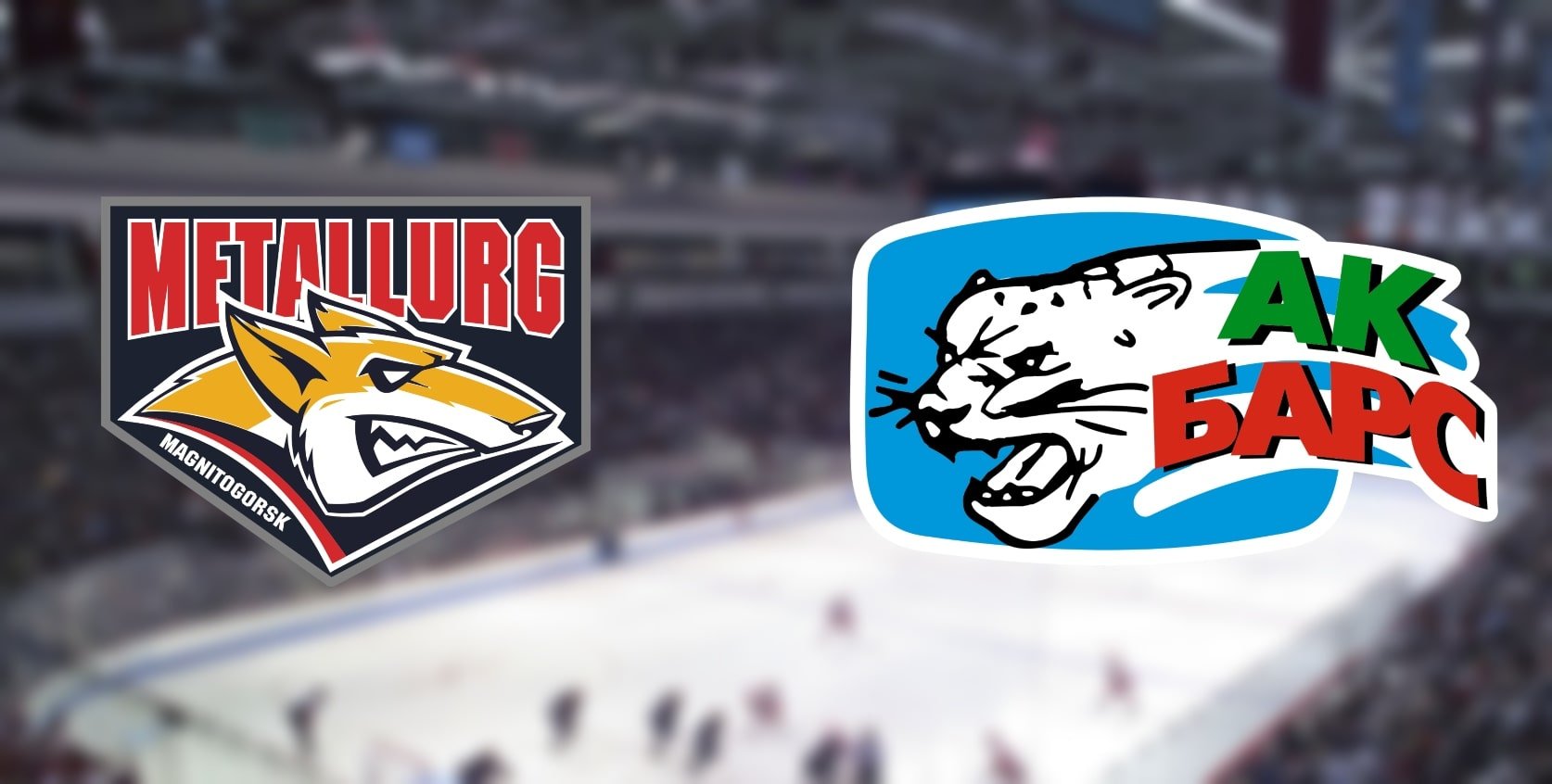 20th Sep 2019
Metallurg Mg vs Ak Bars Prediction: 21.09.2019 KHL Match
The Magnitogorsk team has already held eight games this season, but the results of the "steelworkers" are not impressive at all. Now Metallurg Mg only has 5 points, ranked 11th in the table and the worst indicator in defence among the clubs of the Eastern Conference – 21 goals conceded in 8 matches. 
Until September 19, the foxes lost 5 games in a row, losing to Vityaz (0: 2), Avtomobilist after the shootouts (2: 2, 2: 1), Neftekhimik (3: 0), Ak Bars ( 2: 1) and Minsk Dynamo (3: 2). 
And in the last game, Vorobyov's team finally won. Leading 4-0 in a home game with Spartak, the steelworkers nearly missed the lead, but the match ended 4–3 in favour of the hosts.
The tournament position of the team from the Republic of Tatarstan is much better than foxes. In the Eastern Conference, Kazanians with 10 points occupied the 4th line in the table. At the same time, Ak Bars took part in only 6 matches of the season.
On September 5, Ak Bars in Finland defeated Jokerit (2: 5) and then prevailed over Sochi (3: 6). A bit later in the home game, Kazan defeated Metallurg Mg (2: 1) with a minimal advantage. A few days later, Kvartalnov's team defeated Severstal (4: 3), and in the 6th match of the season, Ak Bars cracked down on Neftekhimik (4: 1).
Bookmakers consider the Ak Bars to be a favourite of this match. However, the odds look quite similar for both teams. Also betting on a draw after 3 periods seems quite interesting.
Make sure to bet on Metallurg vs Ak Bars with 22Bet.