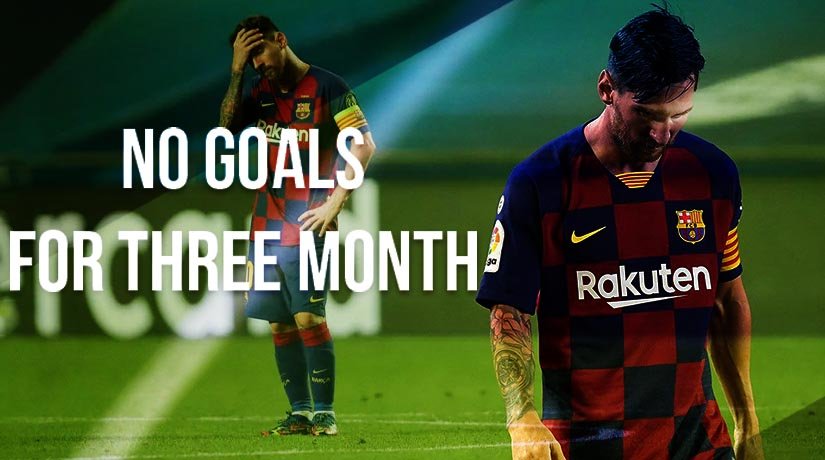 02nd Nov 2020
Lionel Messi has been unable to score a field goal for three months
Barcelona striker Lionel Messi is struggling with performance.
For three months already, the captain of Barcelona FC cannot score a goal from the field and scores goals only from the penalty spot. The last time Messi sent the ball into the net from outside the 11-meter mark was in the 1/8 final match of the previous Champions League season with Napoli, which took place on 8 August.
Since then, Messi has played nine games for Barcelona and two more for Argentina. In these matches, he spent a total of 1057 minutes on the field and scored four goals, all of which came from the penalty spot.
Messi is a six-time winner of the Ballon d'Or, the most prestigious individual award in football. The 33-year-old Argentinian has played for Barcelona throughout his career and has won 34 trophies in its line-up to date, including 10 Spanish championship titles and four Champions League titles.