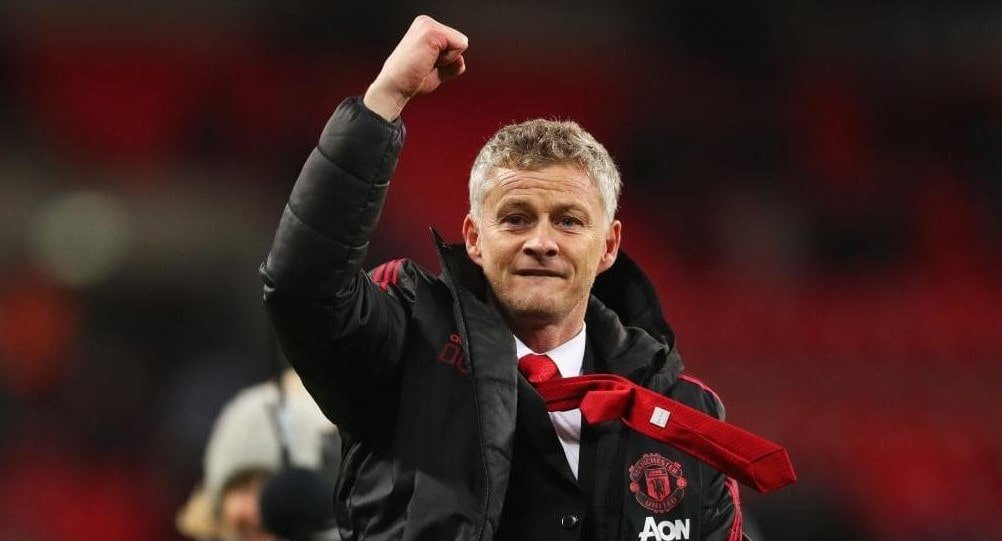 03rd Сен 2019
Manchester United Boss has Identified His Prime Target for Next Summer Transfer
The recent obsession that Manchester United manager Ole Gunnar Solskaer has developed is far from over. Though the European transfer period is still open until Monday, teams in Premier League cannot transfer because their window had closed earlier. However, the Standard News has learned what Manchester United is plotting for next season.
While the Red Devils have allowed vital players to exit the club in the summer, Solskaer has made three key signings featuring only English players. The Manchester outfits relied on Romelu Lukaku for goals, but the Belgian has since joined Inter Milan in the summer. Lukaku's £73 million move to San Siro hasn't seen his former club recruit the big Belgian's replacement. The Standard News revealed that Solskaer would be patient to wait for next summer for a chance to his attack options. The manager has identified former Manchester City prodigy Jadon Sancho, who's currently contracted at Borussia Dortmund.
Another Manchester United striker Alexis Sanchez is waiting to be unveiled at Inter Milan anytime before the weekend. Interestingly, all the three main signings at Old Trafford are English players, the other three departing the club are headed to Italy. English defender Chis Smalling is also set to join Roma for a season-long loan deal.
The departure of two attackers to Italy has left the Premier League club with limited offensive options. The squad currently has three players for the role, including the 17-year old Mason Greenwood. Marcos Rashford and the injured French international Antony Martial are the other forwarders in the team.
Manchester United had made the move for Sancho in the summer, but their attempt backfired after Borussia Dortmund insisted the player wasn't for sale. The German Super Cup champions have since improved the England international contract to tie him in Germany until 2022. The new deal will see the former Manchester City youth player double his wages. It's understood that the Bundesliga side was not taking chances with speculation rife in the player's home country. It's just a matter of time to find out if the Norwegian tactician will assemble his ultimate team in his first full season at Old Trafford.