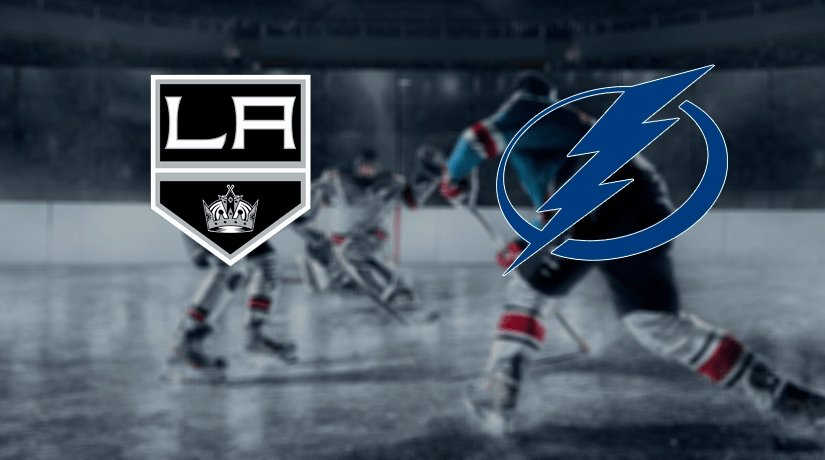 29th Jan 2020
Los Angeles Kings vs Tampa Bay Lightning Prediction NHL: (North America 29.01/ Europe 30.01)
Tampa Bay continues to chase the leaders in their next match against Los Angeles. Let's find out about where the clubs are now. What sort of performance will the teams show? 
Los Angeles Kings
The Kings are the worst team in the conference. This month they only managed to win two matches. Los Angeles played away and first beat Vegas (5: 2). After that, the squad of Anze Kopitar lost to Carolina (0: 2), Tampa (3: 4, OT), Florida (3: 4) and Philadelphia (1: 4). In three consecutive matches, the hosts concede at least four goals per game.
Tampa Bay Lightning
Tampa Bay continues to play away. After a devastating victory in Winnipeg (7: 1), hockey players from Florida got some time off, after they lost to Dallas (2: 3, OT) in their first meeting. Before the match in Canada, John Cooper's squad lost to Minnesota (2: 3). On January 15, Lightning beat Los Angeles at home (4: 3, OT). Recently, guests have played quite well on the defensive side. In the previous three games, they conceded only six goals.
Los Angeles Kings vs Tampa Bay Lightning prediction
Tampa Bay continues to catch up, while Los Angeles is unlikely to count on anything. The Lightning started to score a lot, in a recent home game they started poorly but won anyway. We believe that this full-time control over the game will be in the hands of the team of Stephen Stamkos. The Lightning is looking sharp, and we recommend betting on their win in the regulation.
Make sure to bet on Los Angeles Kings vs Tampa Bay with 22Bet!