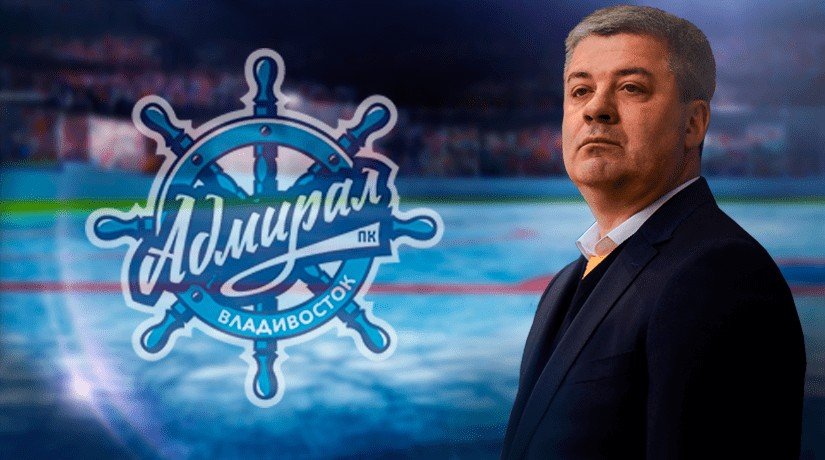 24th Mar 2020
KHL: Leonid Tambiev will head the Admiral.
As it became known to the public, the former head coach of the Karaganda Saryarka of Russsian VHL Leonid Tambiev will head the Vladivostok Admiral in the next KHL season.
Earlier it was reported that the leading candidate for the head coach of the "sailors" was the Sochi coach Igor Efimov, but the Sochi club refused to let the specialist go.
On June 4, 2014, Tambiev became an assistant to Alexei Fetisov in the Karaganda Saryarka. On October 28, he headed the team as acting head coach, and a month later was approved to become the head coach of Saryarka. From 2015 to 2018, he worked in the St. Petersburg Dynamo system, after which he returned to Saryarka, with which he won the Petrov Cup in 2019.
This season, the Karaganda team finished the playoffs already at the stage of the first round, losing to SKA-Neva (2-4). In February, the Dynamo Riga showed their interest in Tambiev. However, Admiral was first to assign Tambiev to their team.
We recall that earlier Admiral management mentioned that former coach of SKA Efimov was the main candidate for the job of head coach at Admiral and two other candidates were  Leonid Tambiev and Sergey Svetlov.