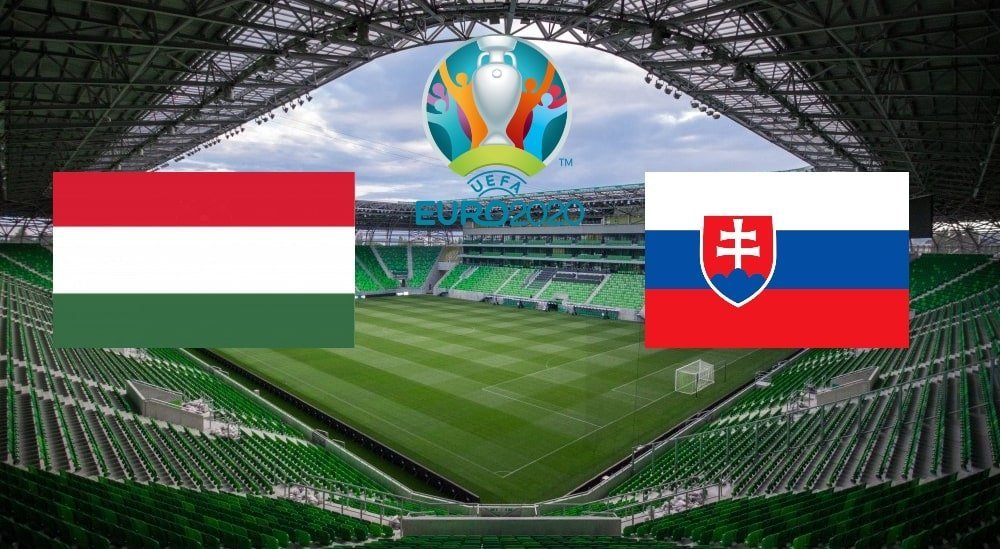 05th Сен 2019
Hungary vs Slovakia Prediction EURO 2020 Qualifying Round | 09.09.2019
The halfway point of the EURO 2020 Championship qualifiers has been reached, and with vital points up for grabs in Group E, Slovakia will be looking to go top with a win in Hungary. Who is more likely to win on September 9th? Learn that in our Hungary vs Slovakia prediction!
You might also be interested in our Serbia VS Portugal prediction.
Hungary and Slovakia Preview
The battle of the top two in Group E will take place on Monday evening, and Slovakia will be looking to leapfrog Hungary at the top of the group in the upcoming Hungary vs Slovakia match.
Hungary in EURO 2020 Qualifiers
Hungary has started the EURO 2020 qualification stages in excellent form by winning three of their four games. Their only defeat so far came at the hands of Slovakia in the opening game of the group. The 2-0 defeat put an end to Hungary's three-match unbeaten run.
However, since then, they have performed excellently to get to the summit. The most notable of their three wins have come against Croatia and Wales. The victory of the World Cup finalists raised eyebrows in March and has left the Croats fearing for their place in next summer's competition. Meanwhile, the win over the Welsh has meant that they are now best placed for at least a top-two finish. The goal in that win in Budapest last time out came from Mate Patkai, and the midfielder will also be crucial in their hopes of beating Slovakia.
Slovakia in EURO 2020 Qualifiers
Slovakia has played one less match than Hungary so far in the EURO 2020 qualifiers, and a win over their opponents on Monday will put them in a very strong position to at least finish second. After starting with a win in Hungary vs Slovakia match, Slovakia would have been disappointed to lose their next match against Wales.
The 1-0 defeat in Cardiff was a step back and meant they lost the initiative of finishing top of the group. However, they returned to winning ways last time out with a win over Azerbaijan. The 5-1 win was the biggest winning margin by any team so far in this group, and the goals on that evening were scored by Stanislav Lobotka, Juraj Kucka, David Hancko and Marek Hamsik. The talismanic midfielder scored a brace in Baku, and he will once again be pivotal in Budapest.
Head to Head
Hungary holds a disastrous record against Slovakia as they have yet to win a game against them. Slovakia has won three times, while there have been two draws. The last meeting between the sides was won by Slovakia in March.
Hungary vs Slovakia Prediction and Betting Tip
This could be the weekend when the pendulum finally swings the way of Slovakia. They have a brilliant record against Hungary, and it's unlikely that this record will be broken on Monday night.
Tip: Slovakia to win at 2.75 odds. Bet on Hungary VS Slovakia on 22Bet.