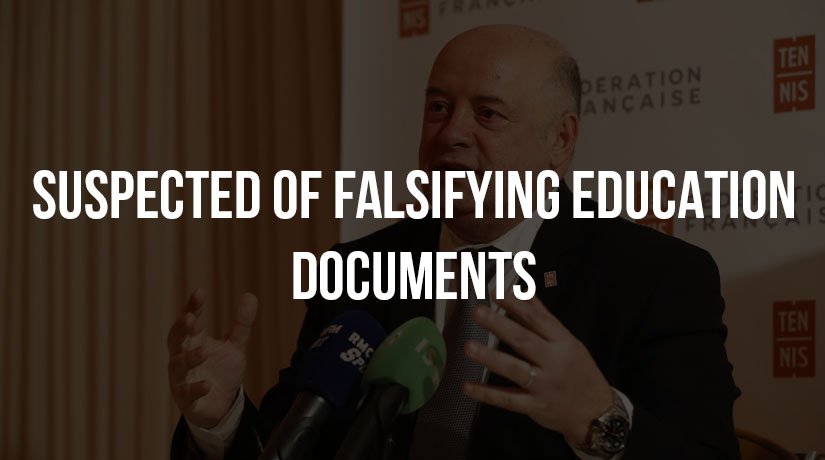 06th Nov 2020
French Tennis Federation Head Suspected of Falsifying Education Documents
President of the French Tennis Federation (FTF) Bernard Giudicelli could have falsified data in his resume, which he submitted during his re-election to the board of directors of the International Tennis Federation (ITF), L'Équipe reports this with a link to the Mediapart website.
Mediapart is comparing Giudicelli's resume dated 2015 with a summary from 2019. They found a discrepancy: the first mention was a diploma in economics from the Aix-Marseille University in 1980, the second was a doctorate in the same field.
Investigating further, Mediapart was unable to locate a dissertation that would confirm Giudicelli's degree.
The head of the FTF called the distribution of this information attempts to tarnish his reputation on the opponents' part. He plans to initiate a criminal case against them based on defamation. He explains the difference in the documents by a mistake that has nothing to do with falsification. Allegedly, it was made by workers of the federation, transferring his data from a previous resume.