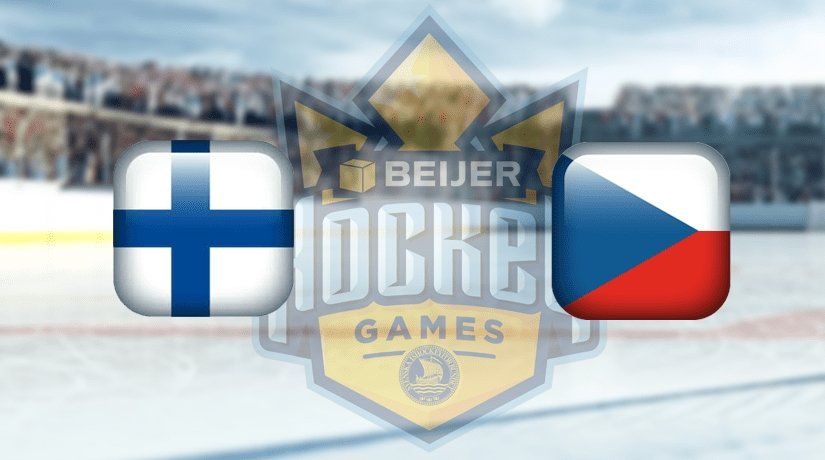 07th Feb 2020
Finland vs Czech Prediction Beijer Hockey Games: 08.02
As part of the Beijer Hockey Games, Finland will meet with the Czech Republic. The match will take place on February 8 at the Ericsson Globe Arena. Let's take a closer look at these teams.
Team Finland
After the first round of the Swedish hockey games, this team is in the leaderboard. The team has now three points. In the starting match, Finland competed with Russia in the Helsinki Ice Palace. In this meeting, Finns outplayed team Russia with a score of 3-0. In the battle with the Russians, the team of Jukka Jalonen delivered 25 shots on goal, and the successful shots were at 12% mark. The defence of the Finns also worked wonderfully. The Finns managed to deflect 18 shots (100%).
And in the last two matches with the Czech Republic within the Eurotour, Finland lost in shootouts (2: 2, 0: 1), and also lost in overtime (3: 4).
Team Czech
At the moment, this team has not earned any points, as a result of which it takes third place in the standings, ahead of the Russians only in secondary metrics. In the first game at the Ericsson Globe Arena, the Czech Republic fought with Sweden. Leading 1-0 in the score, the squad of Milos Riha allowed the "three crowns" to win back, and then snatch victory (1: 2). During this meeting, the "Lions" made 25 shots at the goal of the Swedes, while opponents shot 26 times.
Finland vs Czech prediction
The last time the Czech Republic lost to the Finns on May 2 last year. Then, at the "DRFG Arena" in Brno, the "Lions" were defeated with a score of 2: 3. Bookmakers give a slight preference to Finland in this match.
Often, the games of these teams are effective. Our prediction for the match is a total of more than 4.5.
Make sure to bet on Finland vs Czech with 22Bet!