On March 17th, UEFA announced that Euro 2020 would be pushed back to the summer of 2021. This is great news for some players, but not so much for others. 
Winners
Several players had injured themselves this year, which would have impacted their chances of starting up front for England in the Euros. However, an additional year of recovery and training will surely bode well for these players. 
 For instance, captain Harry Kane tore his hamstring during a match on New Year's Day. Kane followed specialists' advice and underwent surgery, with the expectation that he would be able to return to training at some point in April. However, training from April – June might not have been enough time to make up for 4 months of inactivity. 
Now that Euro 2020 has been postponed until the summer of 2021, Kane has plenty of time to get back in top form. This bodes well for José Mourinho, the manager of Tottenham Hotspur. Mourinho was unsure how his squad would perform if it didn't have Kane to rely on. As it turns out, Mourinho's uncertainty was justified. When Kane was playing before his injury, he managed to score goals in 2 out of the three Premier League games. When he had to take time off to recover, Tottenham plummeted to eighth place within the League and lost its place in the running for the FA Cup, as well as the Champion's League.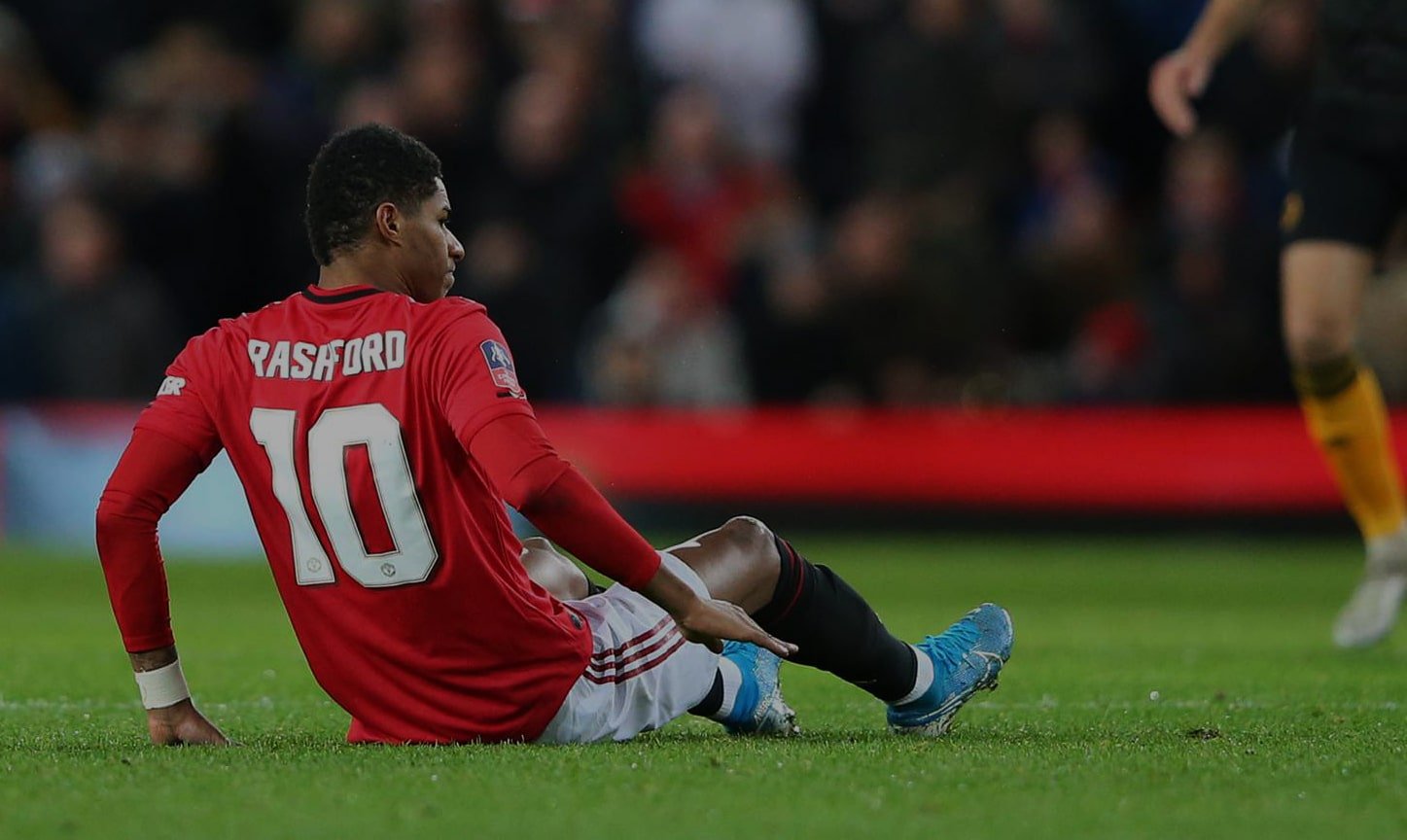 Marcus Rashford, a player for Manchester United, also injured himself in January. Following a match with the Wolverhampton Wanderers, it was revealed that Rashford sustained a double stress fracture in his back. In addition to this, he had a piece of floating bone that needed to be removed from his ankle. Rashford's recovery process was estimated to take two or three months, which would put him at the same disadvantage as Kane. Yet, now, Rashford has a whole entire year to recover and get back to optimum playing shape. 
Tammy Abraham also stands to benefit from an additional year of training and recovery. In January, this Chelsea Striker injured his ankle in a match against Arsenal. Abraham only sat out four games and reinjured his ankle in March. Now, Abraham will stay on the sidelines until he is completely recovered. He was enjoying an excellent season, so Chelsea would definitely be at a disadvantage without him playing. 
In December of 2019, Lyon's Memphis Depay tore his ACL and was expected to miss the rest of the 2019/2020 Ligue 1 season. Returning to pre-injury condition after tearing an ACL can take upwards of nine months. Depay was criticized for rushing the healing process when he began training again in February rather than continuing rehabilitation. Now that Euro 2020 has been delayed by a year, perhaps Depay will stop pushing his body beyond its limits and take the recovery time it needs. If Depay is back to prime condition next summer, he will be an indisputable boon for his team. In 2019, the player scored six goals and made 10 assists across six games.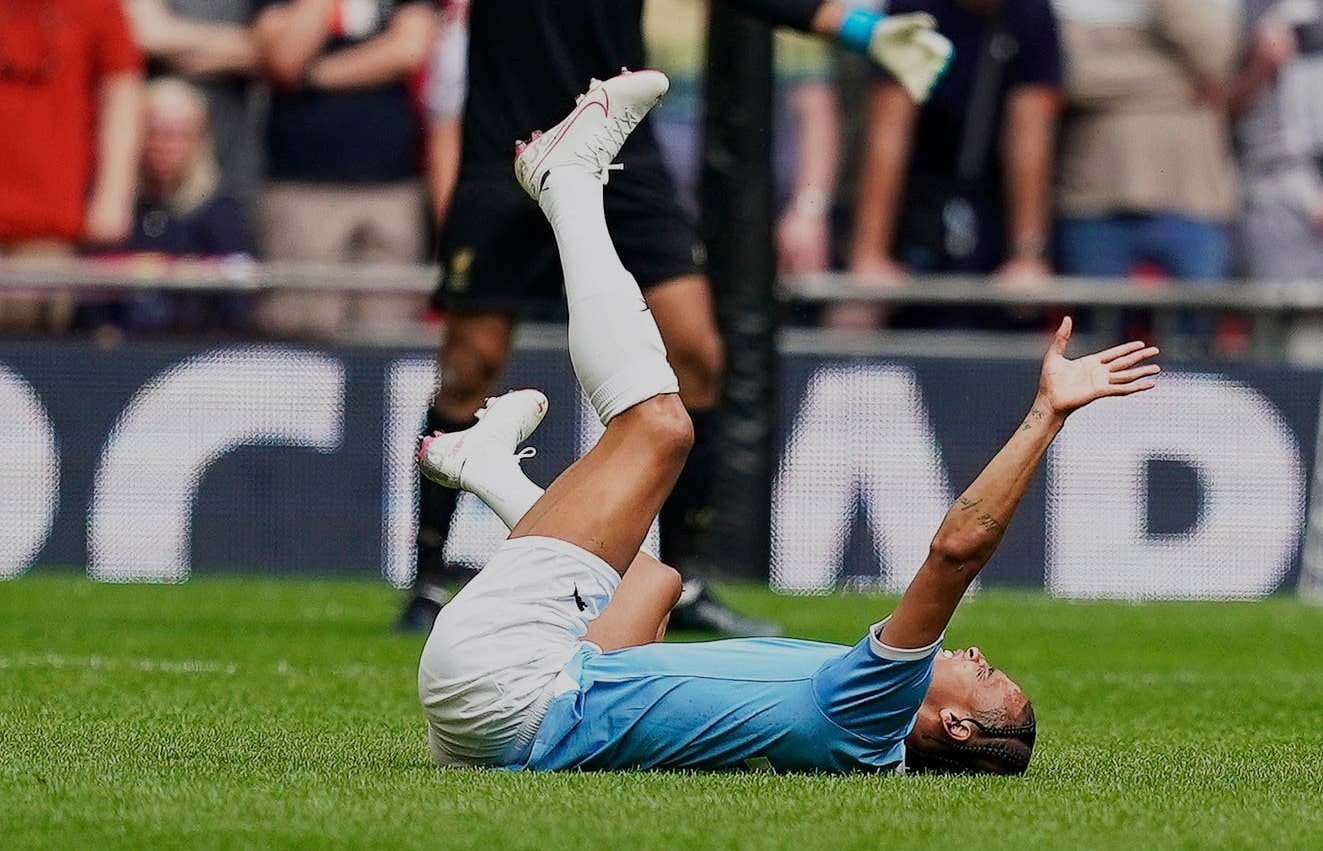 Leroy Sane, a winger and attacking midfielder for Manchester City, tore his ACL just after this season began. Sane admitted that this injury is the worst thing that has happened during his professional career. However, rather than rushing the process and returning to training too soon, Sane took the time he needed to allow his body to recover. Still, his chances of being included in the Euro 2020 squad wouldn't have been great, since he hadn't featured for Manchester City following his injury. The postponement of the tournament will certainly improve his odds of making the squad. 
There are three French players who are also recovering from injuries. Paul Pogba, who plays for Manchester United, suffered a knee injury in August of 2019. The injury ended up putting a damper on his performance for the rest of the season. Midfielder Ousmane Dembele, who plays for FC Barcelona, tore his hamstring in February of 2020 and is expected to undergo rehabilitation for the next six months. Also, in February, Aymeric Laporte (who plays for Manchester City) sustained a hamstring injury and was expected to be out of action for 3-4 weeks. 
Cenk Tosun, who plays for Turkey, ruptured his ACL in March of 2020. Because of how late in the season the injury occurred, it seemed like Tosun was definitely going to miss out on playing in Euro 2020. However, now he has ample time to recover.
Similarly, Roma's Nicolo Zaniolo tore his ACL in January and had to undergo emergency surgery. Because of the postponement, Zaniolo may have a chance at being featured in his first major Pan-European tournament. 
Who Are the Losers?
This season, Jordan Pickford has not been performing as well as usual. Three players in particular (Dean Henderson, Aaron Ramsdale, and Nick Pope) could have replaced Pickford in goal. However, recently Nick Pope has been showcasing his skill and seems to have a better chance of being included in Euros squad than Henderson and Ramsdale do. Speculators think that Henderson is slightly behind Pope and that Ramsdale is dragging in the rear position. This is mostly due to Ramsdale's inexperience and young age. Some people believe that Ramsdale should stick to the U21 squad to build up his skills. 
Kai Havertz, who plays for Germany, is a very talented young player who is sought out by many teams. However, due to Havertz's inexperience playing in major international tournaments, he may be left out if Sane recovers before the Euros. 
Similarly, Arsenal's Guendouzi is only 20 years old and will probably not be chosen over more experienced players. Guendonzi, along with Kurt Zouma, would likely be dropped from France's Euros squad if Pogba, Dembele, and Laporte recover from their injuries.
Dominic Calvert-Lewin, who plays for Everton, has been showing much promise recently and was recently touted as a potential replacement for England's injured players. However, come next year, he may not be chosen once those players have recovered.