Nike, Puma, and Adidas are three sports apparel companies that have created kits for Euro 2020. Puma and Adidas had already released about half of their kit designs by March, but Nike was holding off on releasing its designs. However, in late March, some of Nike's official France Euro 2020 designs were leaked. The company was supposed to launch some of its kits at the end of March, but this has been postponed due to the worldwide spread of COVID-19. While fans can see leaked images online, they will have to wait for an indefinite amount of time to be able to order French, Croatian, Portuguese, Brazilian, or Dutchkits.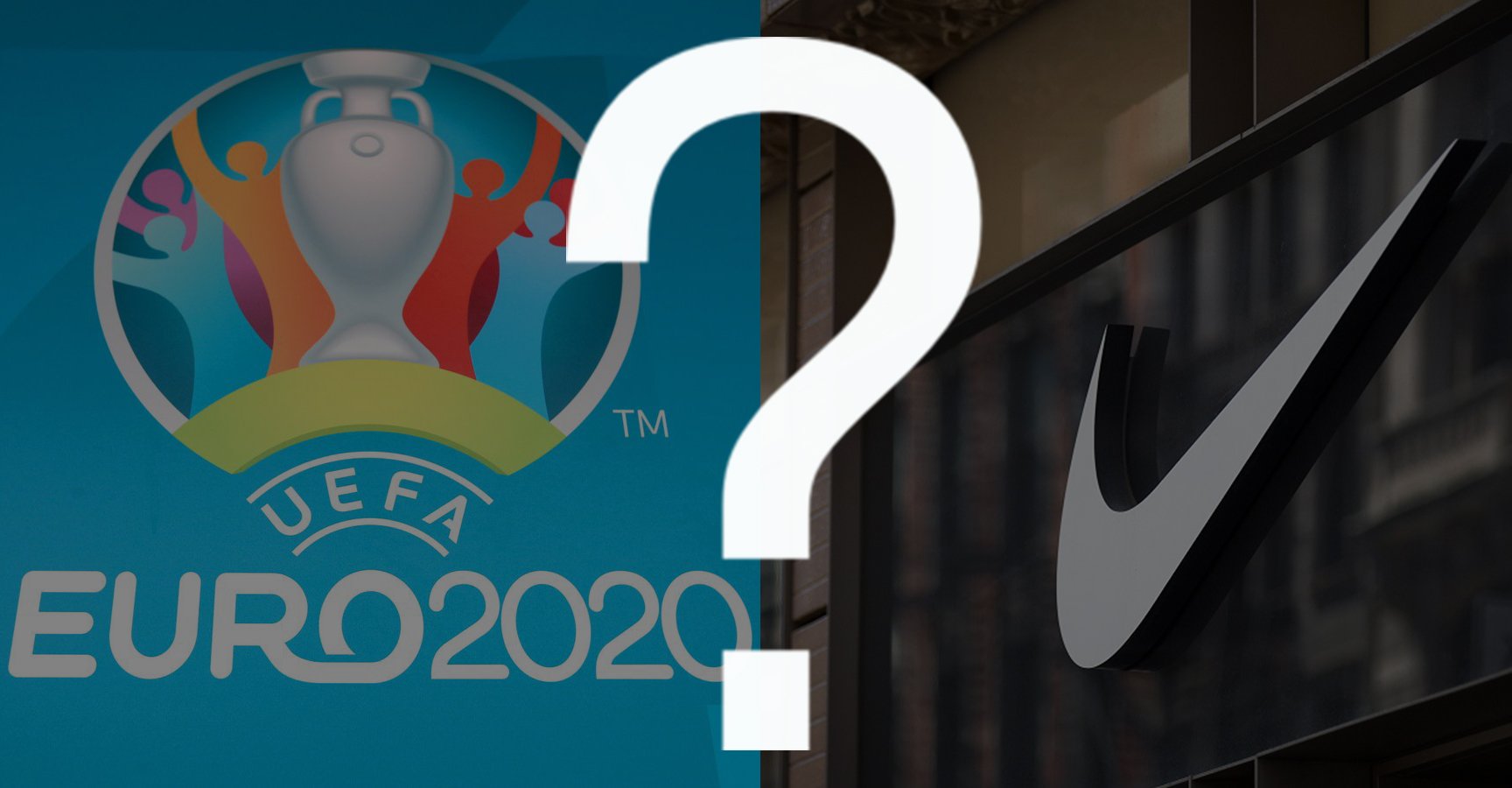 Currently, Nike's new apparel launch date has not been announced. However, amidst the confusion due to the Euro's potential name change, this could imply that Nike will have to go through more painstaking planning and expenses in order to update its kits. If the UEFA decides to update the tournament's name to "Euro 2021", then it is very likely that Nike would decide to change the kit branding. 
Regardless of what the UEFA decides to do regarding the tournament's name, Nike must decide what to do with its supply of manufactured kits. According to one supplier, Nike was already well into the manufacturing and distribution process. Goods were most likely ready to be shipped, and the shirts were probably already being stored in Nike's Belgian distribution center. The company will have to decide whether to continue shipping out the products, let them sit in the distribution center for a year, or just get rid of them and come up with a new design for 2021. None of these solutions are particularly desirable. 
On the positive side, smaller European suppliers may not have been so diligent in their operations and could simply halt the production process. They won't have to worry about figuring out how to store thousands of kits for a year. 
Adidas had released its kits back in November of 2019, but the company will miss out on this summer's prime sale season because of the closure of non-essential stores. The company may not be able to recoup production costs until next summer. And, on top of that, if the company ends up having to make a new design (if the UEFA decided to change the tournament's name), then the costs will be increased even further. 
The Paris Saint-German Football Club, which is a major contender within Ligue 1, was slated to show off Nike's exclusive design sometime between May and July of 2020. However, this has been postponed indefinitely. 
There is another factor to keep in mind, that will almost certainly have a negative impact on sports apparel providers. Some national team contracts were set to expire soon after the original Euro 2020 calendar. So, Nike, Adidas, and Puma may end up having excess stock of teams that will no longer be under contract next summer. Most of the major players have already extended their contracts to at least 2026, but some have not. Even one player who doesn't extend his contract could add up to severe financial losses for his respective sports apparel sponsor. As of now, it is unclear how such a situation would be handled. 
Senior Sponsorship Consultant Andy Korman (who works for The Sports Consultancy) has stated that some contracts have exact stop dates, while others are dependent on actual tournaments. The latter case will protect suppliers.  
Korman is advising companies such as Nike, Adidas, and Puma to carefully examine each of their contracts. They should keep an eye out for "force majeure" clauses. This clause is a provision that is used in most commercial contracts. It acts as an exemption for parties' responsibilities in the case of an unforeseen, uncontrollable circumstance. For instance, famine, strikes, war, and pandemics all fall under the list of applicable circumstances. 
Even if a contract has a Force Majeure clause that appears to be written in a "catch-all" manner, courts will often interpret it more narrowly so that only specifically named events will be covered. So, let's imagine that a contract says "any event outside of reasonable control" will free a party from its duties. A court may determine that, because the clause did not specifically name a pandemic as a cause, the parties should still fulfill their parts of the contract. 
Besides searching their contracts for such clauses, sports apparel sponsors should be prepared to make compromises with their partners. For instance, they could include reduced rates for an extra year of supplying products. 
Here is an example of one complicated situation that arose because of COVID-19: New Balance was the previous apparel sponsor for Liverpool but is getting kicked off next season in favor of Nike. This followed a court case in which the judge had to determine whether Nike could override New Balance's renewal. If the Premier League season can't end until September or October, New Balance would probably have to end up paying for these extra months, but at a reduced rate. 
Alex Kelham, who works at the Lewis Silkin law firm, has brought attention to the fact that a shirt's main sponsor could change at the end of the season. This factor would end up complicating things even further. Kelham believes that the most viable option is for existing deals to be lengthened to the end of the current season, while new deals are delayed. To back this up, the Premier League prohibits kit designs from being changed mid-season.