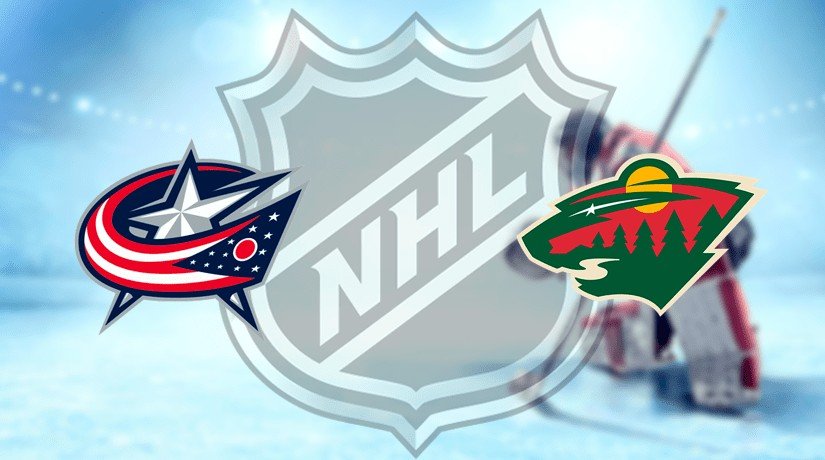 28th Feb 2020
Columbus Blue Jackets vs Minnesota Wild Prediction NHL: (North America 28.02/ Europe 29.02)
In another NHL regular season contest, Columbus Blue Jackets will host a game with Minnesota Wild. The Jackets are in poor shape and will try to rectify the situation. Let's try to predict how this game will end.
Columbus Blue Jackets
Columbus fans will remember January and the beginning of February for a long time, since it was during this period that the team literally dominated and felt very confident, winning over and over again. However, starting on February 9, the game stopped working, and the Jackets lost in the last nine out of ten matches. After Victoria over Ottawa (4: 3 OT), it seemed that now John Tortorella's wards would start to win again, but they were again defeated by Minnesota (4: 5).
Minnesota Wild
Minnesota, in the previous match with Columbus, brought the situation to a critical moment but still managed to get victory in the regulation. The Wild this season do not shine in a disciplined defence game and concede a lot, but they try to compensate for this by the offence. Recall that before the victory over the Jackets, they lost to St. Louis with a score of 1: 4. Now the team of Bruce Boudreau is located on the 11th line of the Western Conference and at the same time leaves a pretty good chance of getting into the playoffs.
Columbus Blue Jackets vs Minnesota Wild prediction
We believe that Columbus will be able to draw at least three goals in the upcoming confrontation. Since the Jackets have not been sticking to defence recently, their only chance is to take advantage of the weakness of the opponent's defence, because Minnesota does not in the best way neutralize the opponent's attempts on the road.
Make sure to bet on Columbus Blue Jackets vs Minnesota Wild with 22Bet!